As spring approaches, the weather gets nicer, the barbeques come out, as do the yummy drinks!
I'm a lover of drinks that have fresh fruits and herbs. These are some of my favourites and I'm glad I get to share them with you all!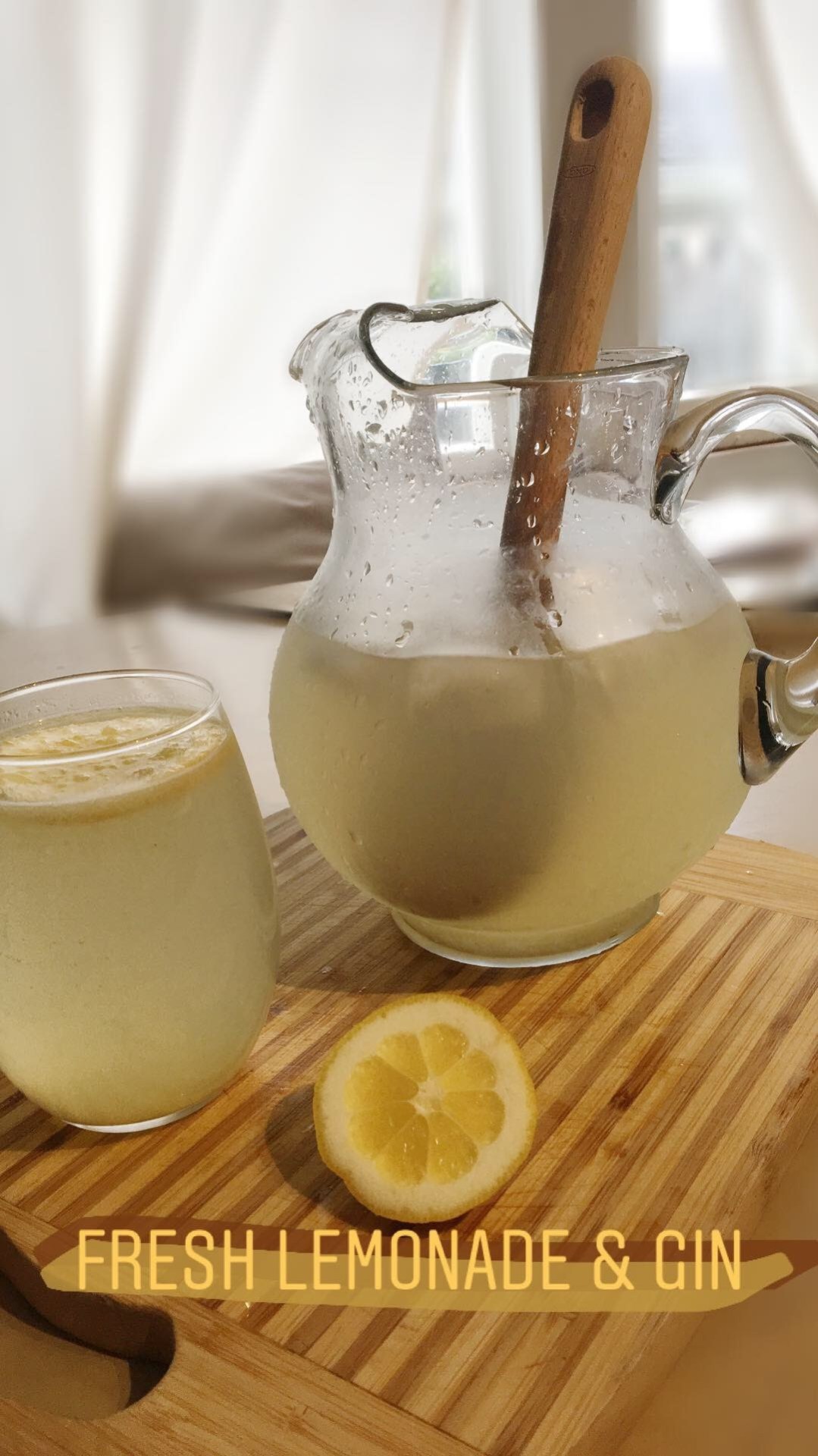 A fresh lemonade is the perfect drink for Spring barbeques. Whether it be alcoholic or a virgin, you can't go wrong!
A pitcher
Glasses
3 Lemons
1/4 cups Sugar
4 oz Gin
Ice cubes
3-4 cups of water
Squeeze lemons into pitcher, add water & sugar. Add gin and ice, stir, good to go!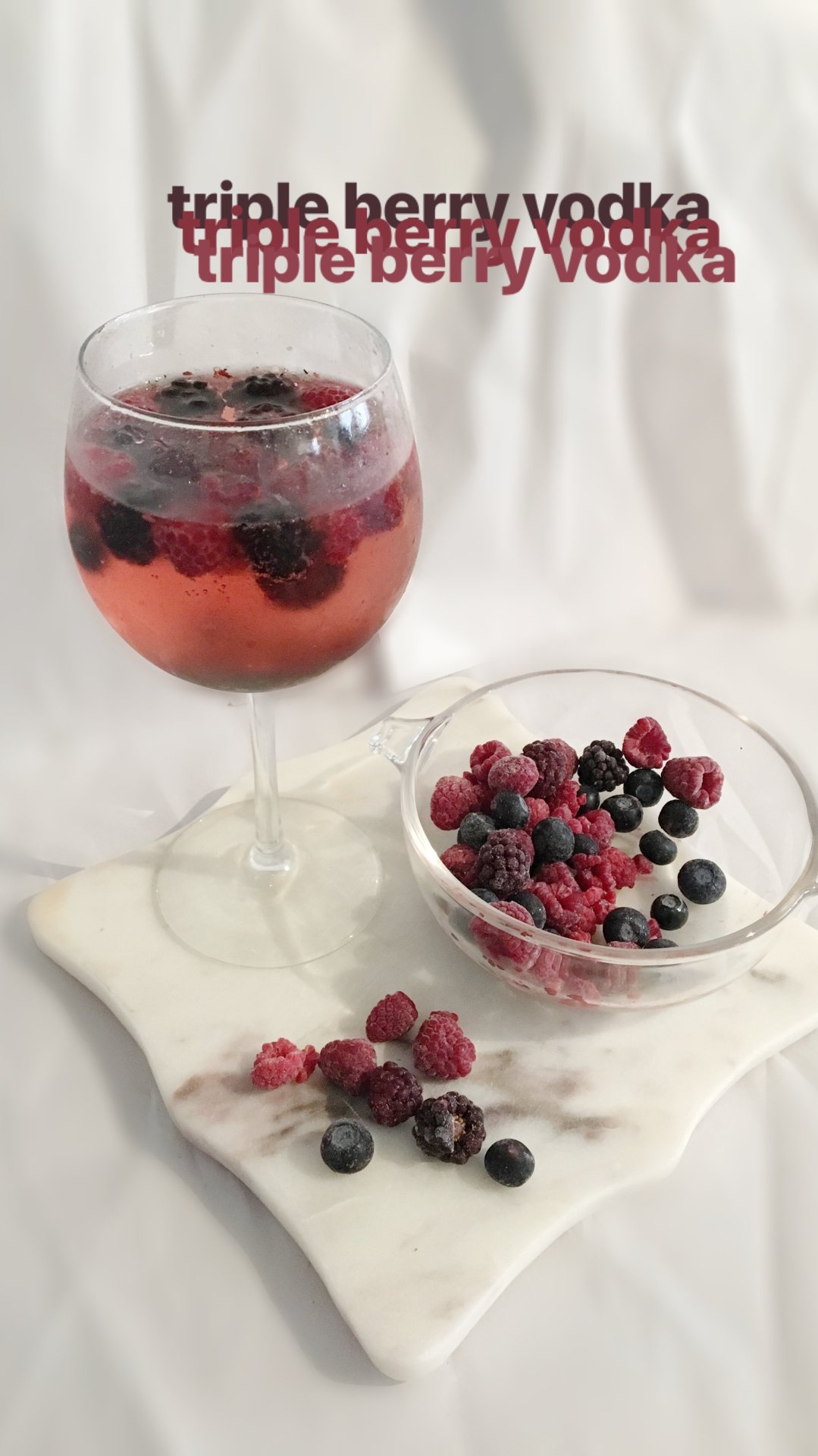 Another yummy drink for Spring & Summer!
Glass
A handful of berries, I used blackberries, raspberries & blueberries
1 can sparkling water
1-2 oz vodka
A splash of grenadine (optional)
Mix all together and pour into glass!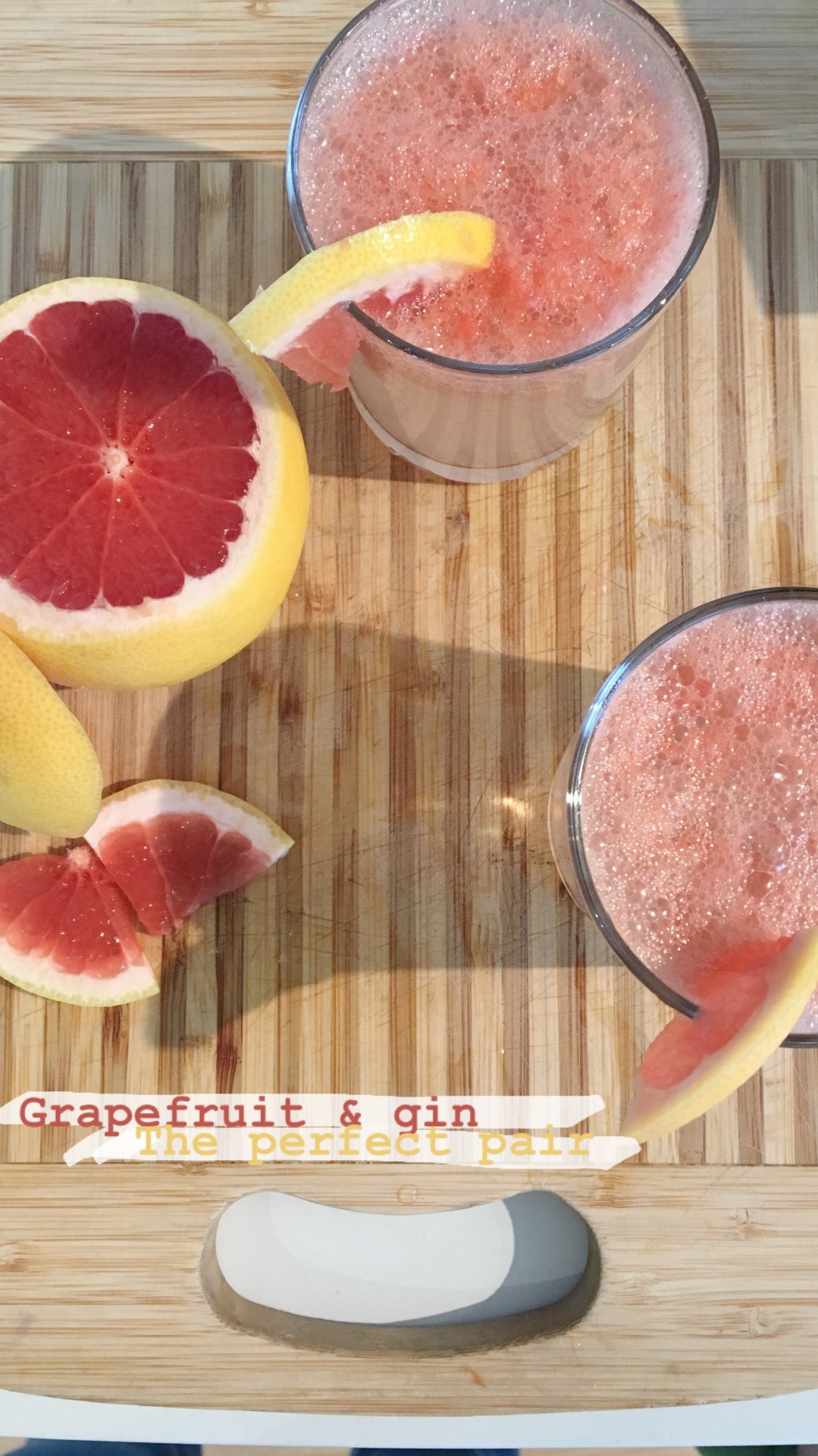 My absolute fave! A delicious grapefruit and gin mix! I'm definitely grape-ful for this one
a cute glass
1 grapefruit
1 can sparkling water
1-2 oz gin (or vodka)
Citrus juicer
Using a citrus juicer, squeeze all of the juice from the grapefruit. Pour into a jug along with all other ingredients. Stir and pour into glass, garnish with slices of grapefruit!!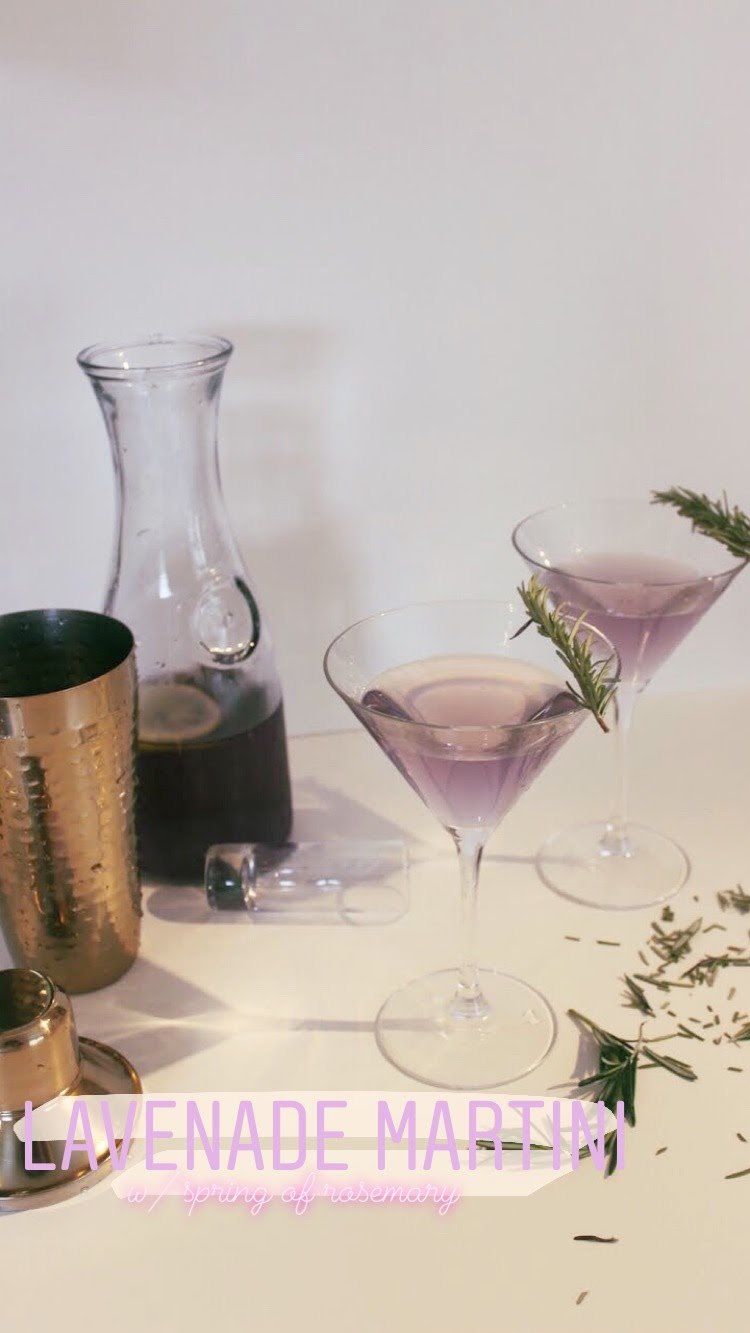 Yum! Who doesn't love a good lavender-lemonade martini!
Martini glasses
Drink shaker
1-2 oz gin
2 tablespoons lavender syrup or essential oil
Juice of 1 lemon
1 cup of water
In mixer, add lemon juice, lavender syrup, 1-2 oz gin and water. Mix and pour into glass. Add some rosemary for garnish & voila!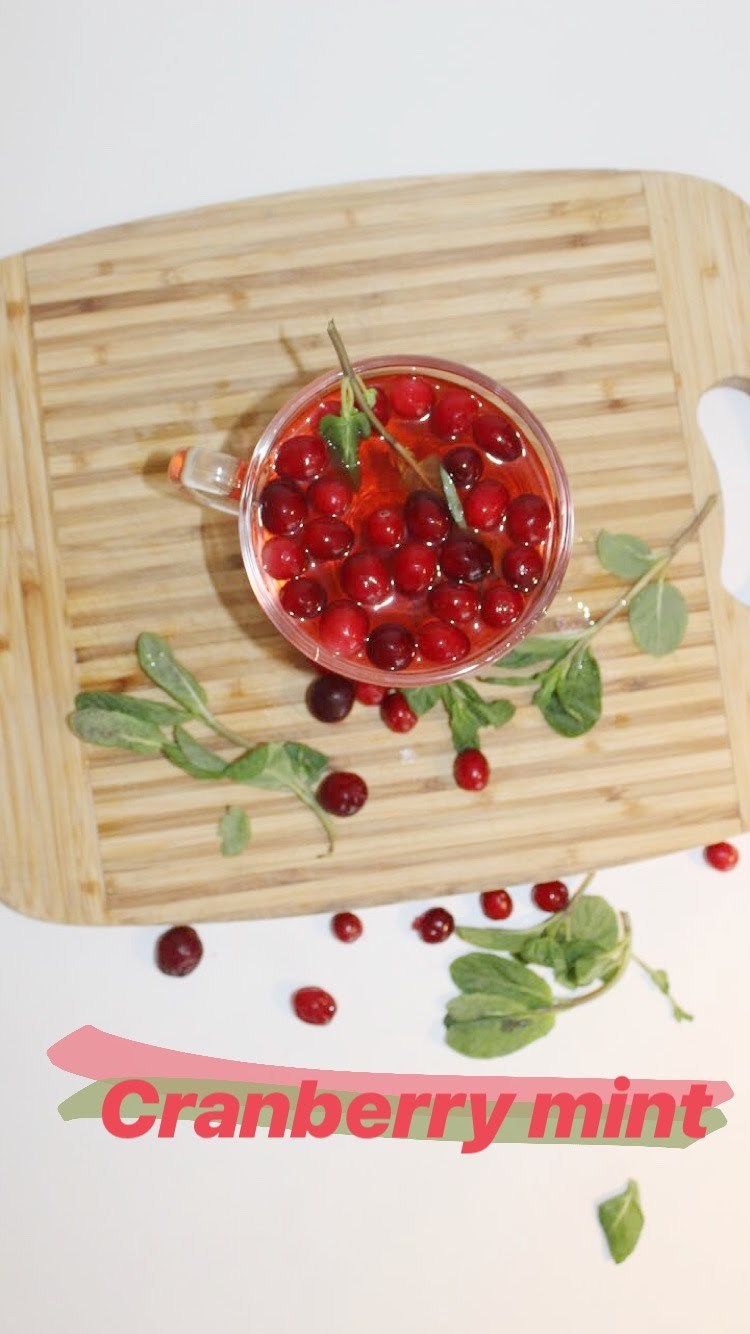 The perfect holiday cocktail!
Cranberry mint!
Cranberries
1-2 oz gin or vodka
1 tbs grenadine
1 can sparkling water
Mint leaves
Mix all together and pour into glass of your choice, add mint for garnish!
CHEERS!