Earth Day 2018 is approaching quickly and if you're wondering how you can contribute, I have 10 great ideas for you!
As our Earth's population increases, so does our planets waste. As humans, we throw out of a lot of food and garbage… but where does it all end up? What are some ways we can reduce the amount of trash we collect? How can we make a difference?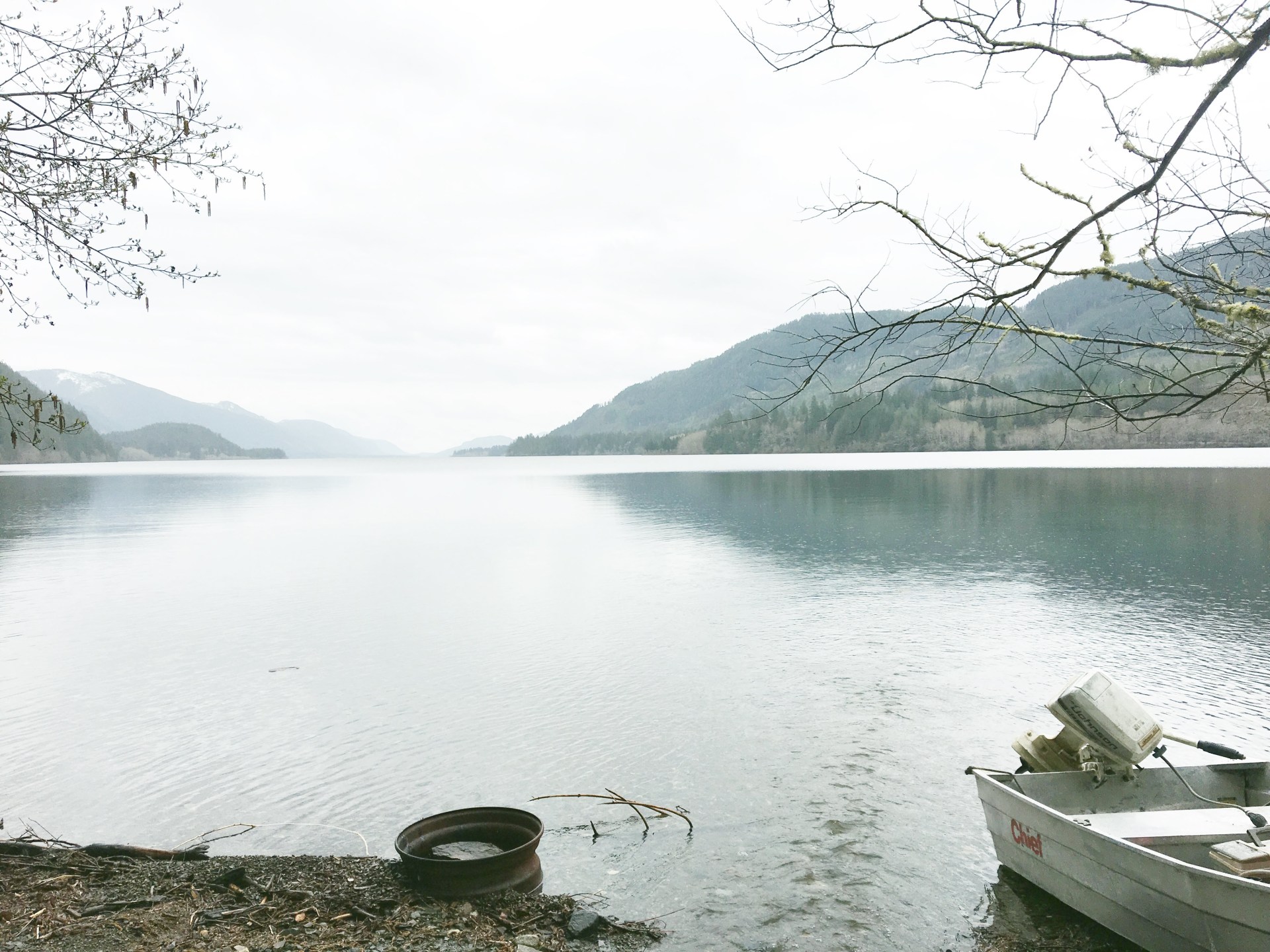 1. RECYCLE – Just by sorting your cans and plastics, you can help with bettering our environment!!
2. COMPOST – Instead of throwing your food scraps into the garbage to be sent to landfills, have a compost bin in your kitchen!
3. BUY REUSABLE BAGS – Stop buying plastic bags when you go shopping! So many grocery stores are still selling plastic bags for your items, and most of those bags end up in the landfill or even the ocean. Spend the $2.00 on a reusable grocery bag and you'll cut down on the amount of plastic bags that are thrown away!
4. USE YOUR OWN TO-GO MUG – While getting your morning coffee, bring your own travel mug! Doing so cuts down on the number of paper cups that are thrown out every day. Oh! And some places give you a discount for doing so, it's a win-win situation!
5. USE MESH PRODUCE BAGS – If you're like me and you are constantly buying produce at the market, you're most likely putting your items into the plastic bags that are provided. Just like the plastic grocery bags, these end up in landfills and oceans. You can purchase mesh produce bags on Amazon or even your local farm store.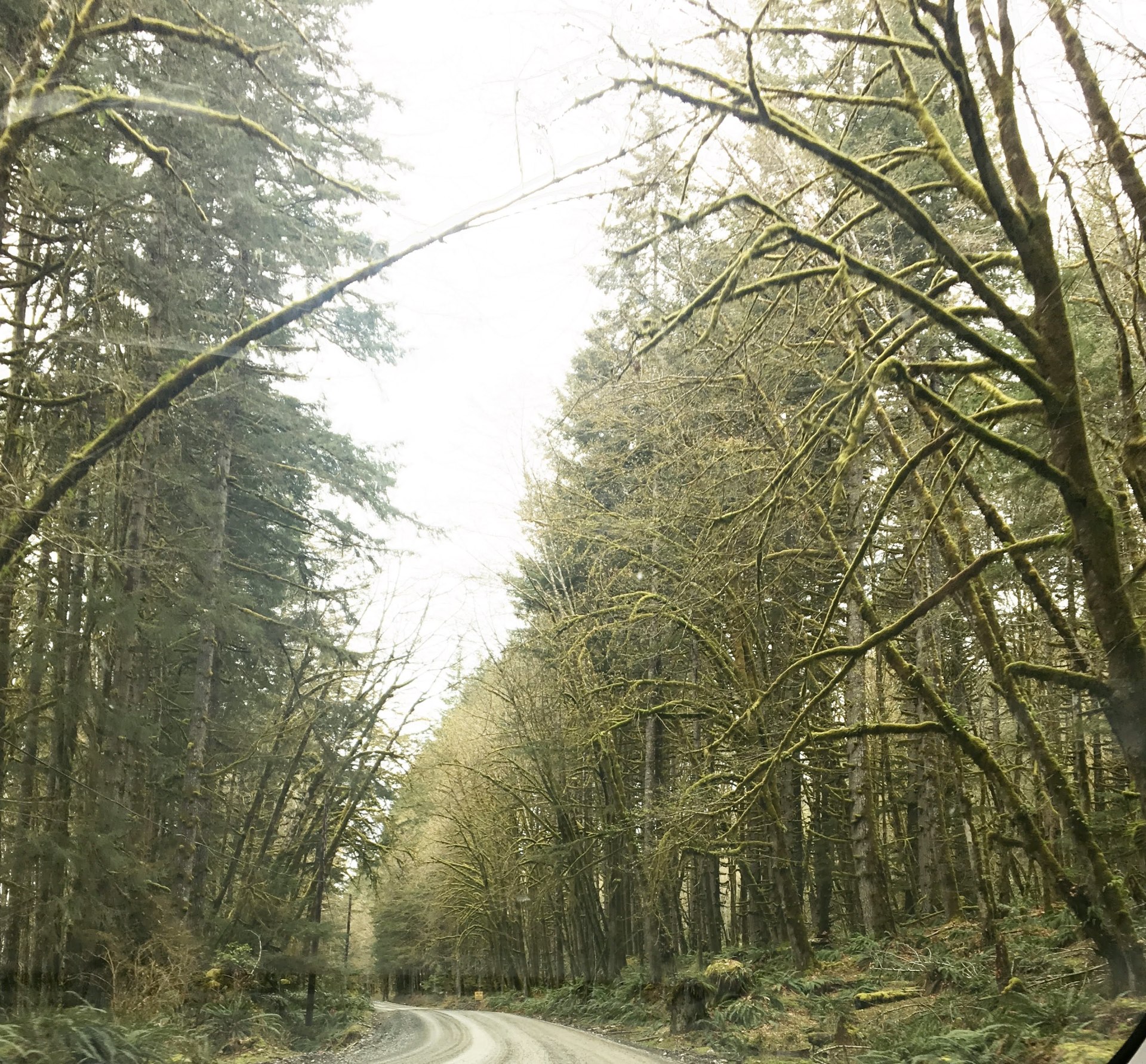 6. BUY LOCAL – Eating local is a fantastic way to have money stay within your community! Local food is fresher and tastes sooo much better!
7. DRIVE LESS – Walking/Biking more is not only good for your health, it also helps reduce the amount of gases going into the air!
8. NO MORE PLASTIC BOTTLES – Wow, every year there are soooooooooooooo many plastic water bottles that end up in the ocean and on shore lines. It's crazy to me. I know that sometimes it's easier to buy plastic water bottles, especially if you're going on a road trip. By using a reusable water bottle, you're helping cut down the insane number of water bottles that wash up every year.
9. TURN OFF LIGHTS – Turn off the lights in rooms that you're not using! It may not seem like you're using a lot of energy, but it does help!
10. CHANGE.YOUR.LIGHTBULBS!! – Changing your light-bulbs to compact fluorescent bulbs uses at least two thirds of the energy that regular bulbs use! Choosing compact fluorescent's also means you'll have to change them less frequently! They last 10 times the standard light bulb!!! Crazy right?!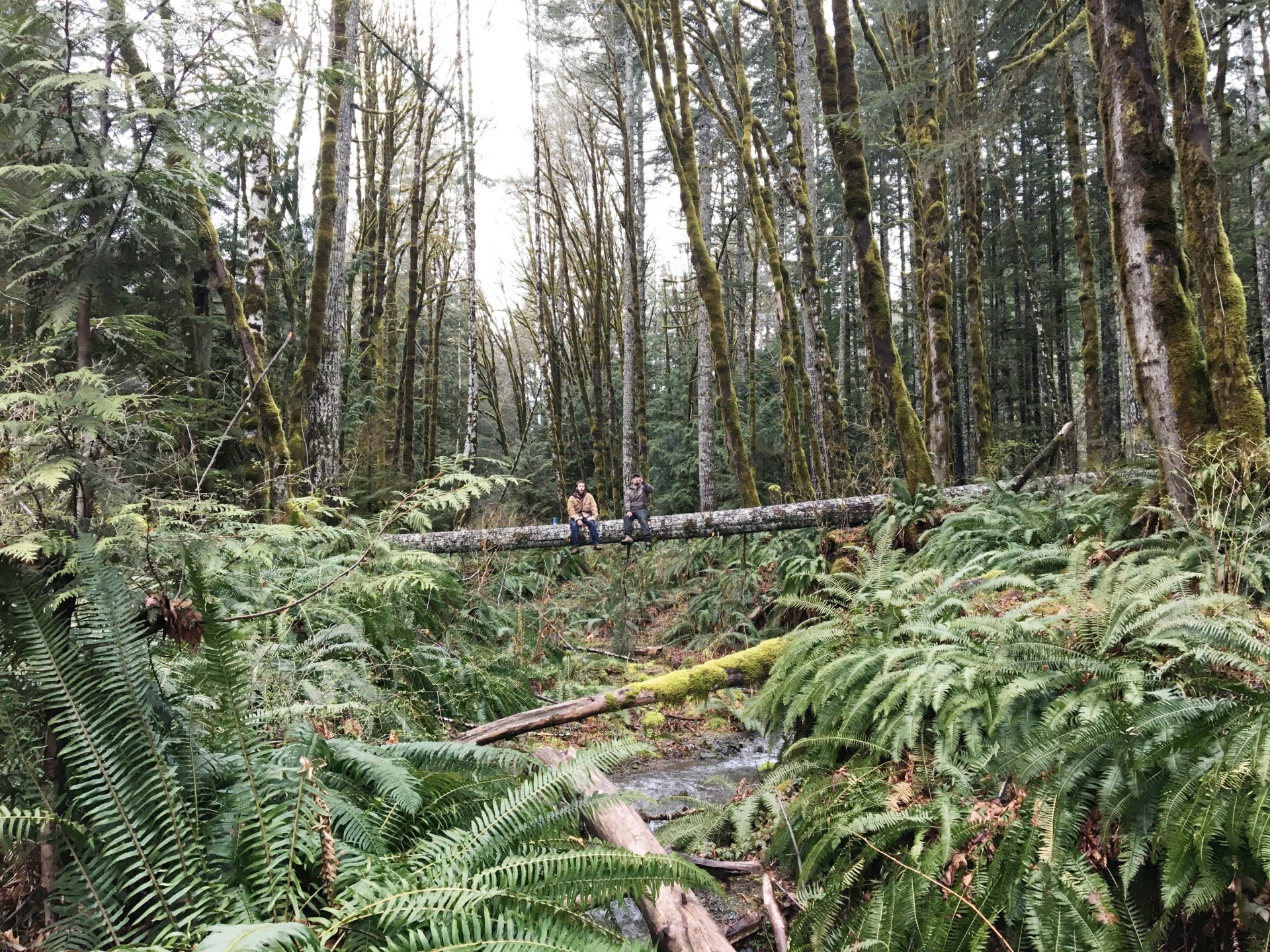 BONUS IDEA!!!  SHOP IN BULK! – If you shop in bulk (bulk-barn for example) you can reduce the amount of product packaging you use!!
Doing these ten + things can definitely help eliminate the amount of trash we accumulate as humans beings. As of 2016 there are over 7 BILLION PEOPLE that we share our earth with…. Wouldn't it be insane if we all started doing more to help the planet we all live on?
I hope everyone enjoys their wonderful day, lets all come together and do better for our deserving planet!!!