Hey everyone! Today's post is a recipe that I'm currently obsessed with.
These muffins are a big hit in our household, they're even toddler approved!
I found a recipe for a loaf that had lemon zest and raspberries in it so I decided to tweak the recipe a bit, exchanged the lemon for limes and change some of the measurements to make it perfect!  I also changed the recipe from being a loaf into muffins. Muffins are better in my opinion because they're easier to bring for lunches or have a toddler munch on!! You can use this recipe for a loaf if you'd like, whichever is easier for you! They will taste amazing no matter what shape you put them into!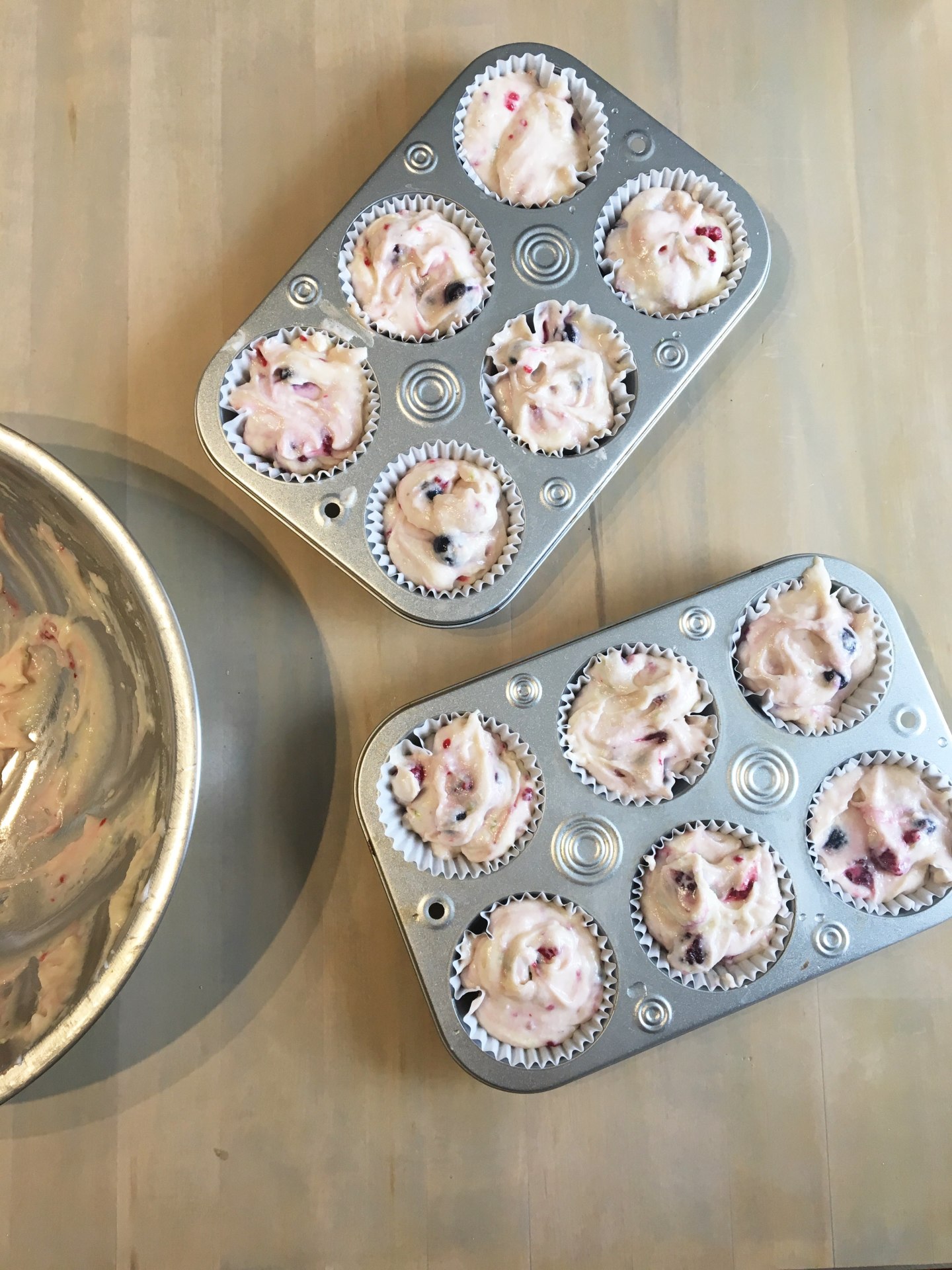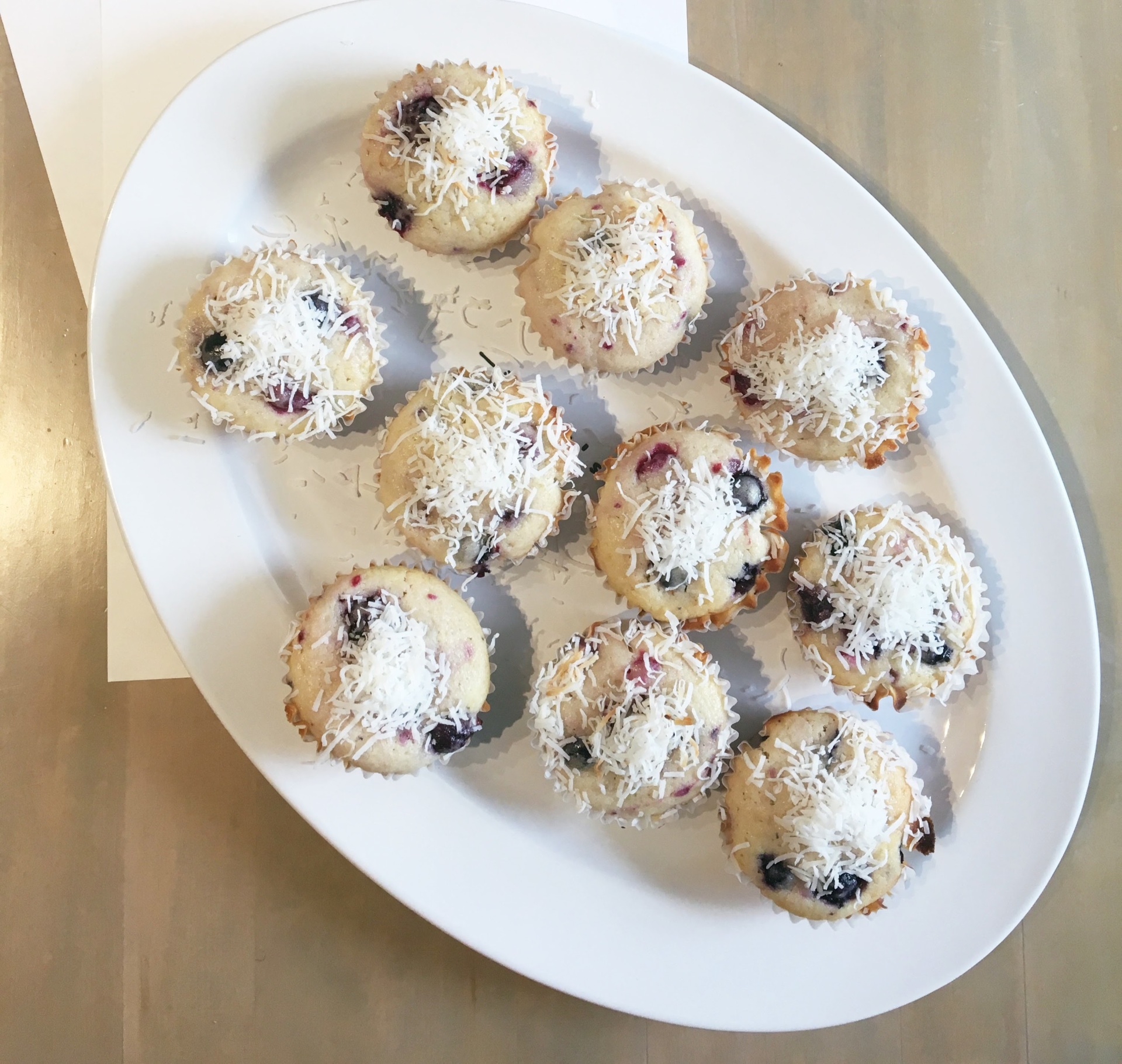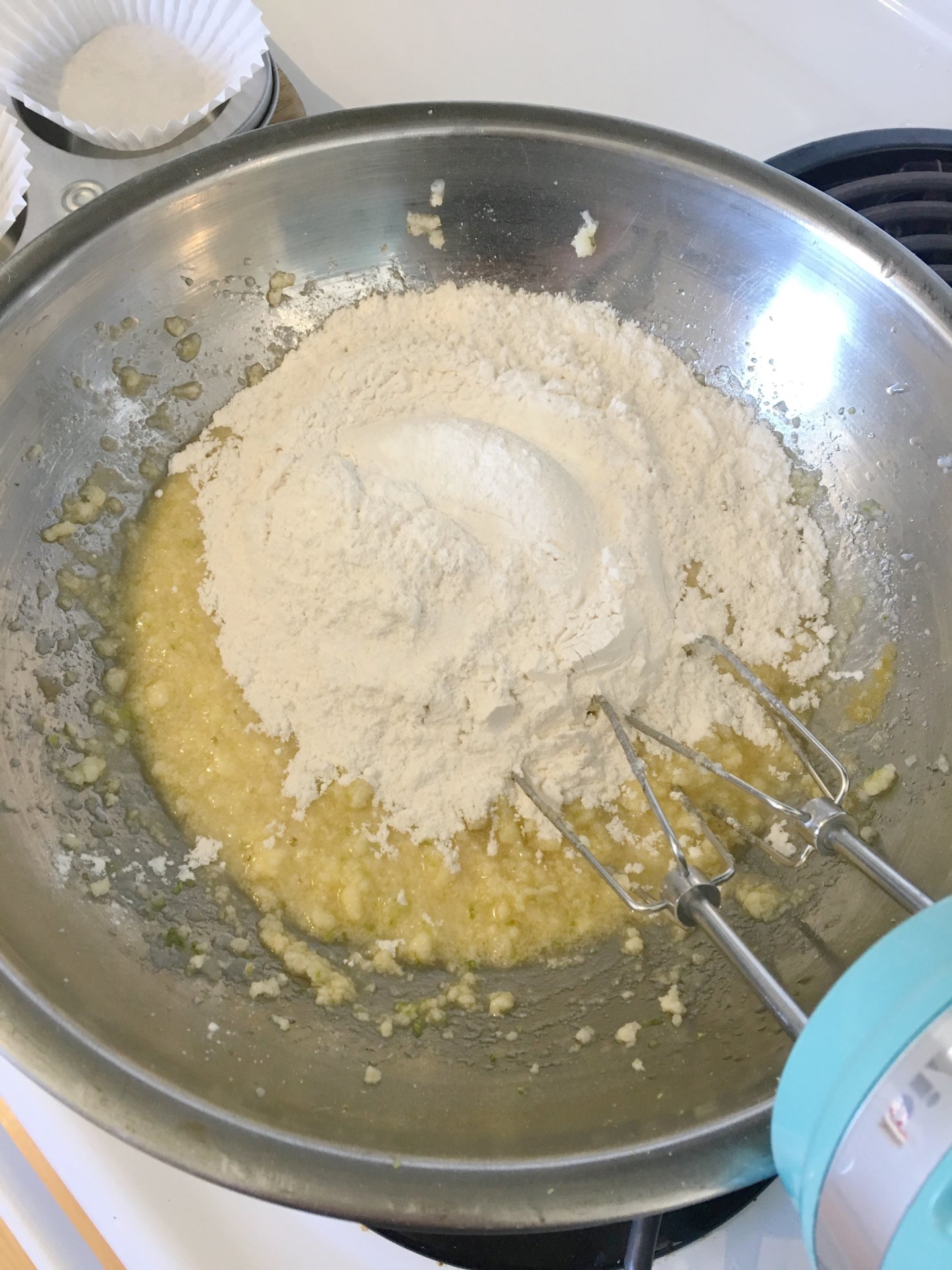 1/2 cup softened butter
1 cup sugar
2 eggs
1 tbsp vanilla
Lime zest
Juice of 1 lime
1 1/2 cup all purpose flour
1 tbsp baking powder
1 tsp salt
1/2 cup greek yogurt
4 tbsp milk
1/2 cup berries of your choice ( I made two batches, 1 with raspberries, blackberries and blueberries and then 1 batch with just raspberries, I preferred the ones with triple berry, it made the muffins more moist)
In a mixing bowl, add softened butter and sugar, mix with a hand or stand mixer
Zest the lime and then squeeze juices from lime into the bowl
Add eggs and vanilla, mix!
Once you have all of those mixed together, it's time for the dry ingredients!
Incorporate the flour, baking powder and salt into the wet ingredients and mix
Now add the yogurt and milk, you want the consistency to not be too thick but not too runny
Add your choice of berries but don't use a hand mixer for this part, unless you want dyed muffins!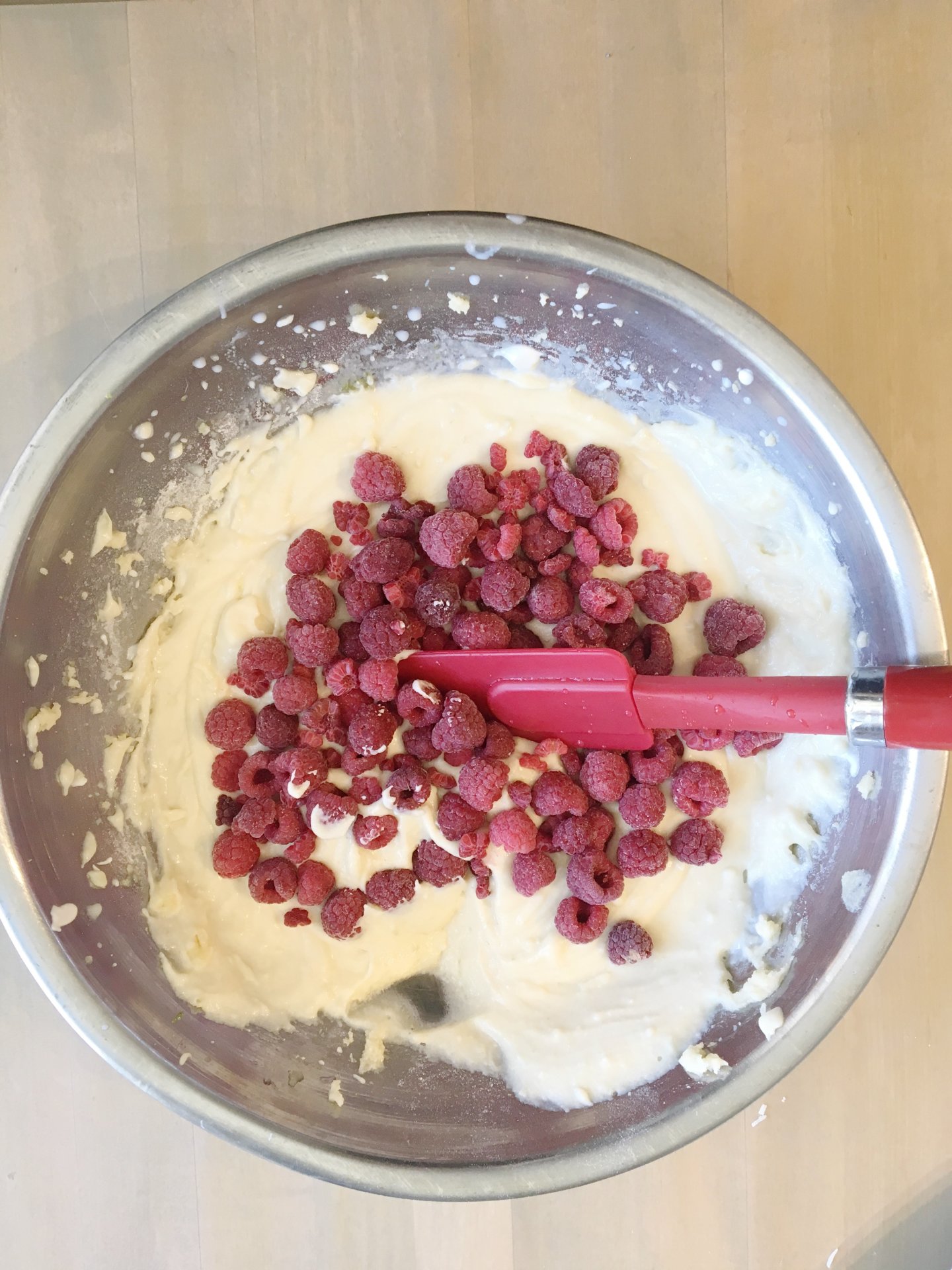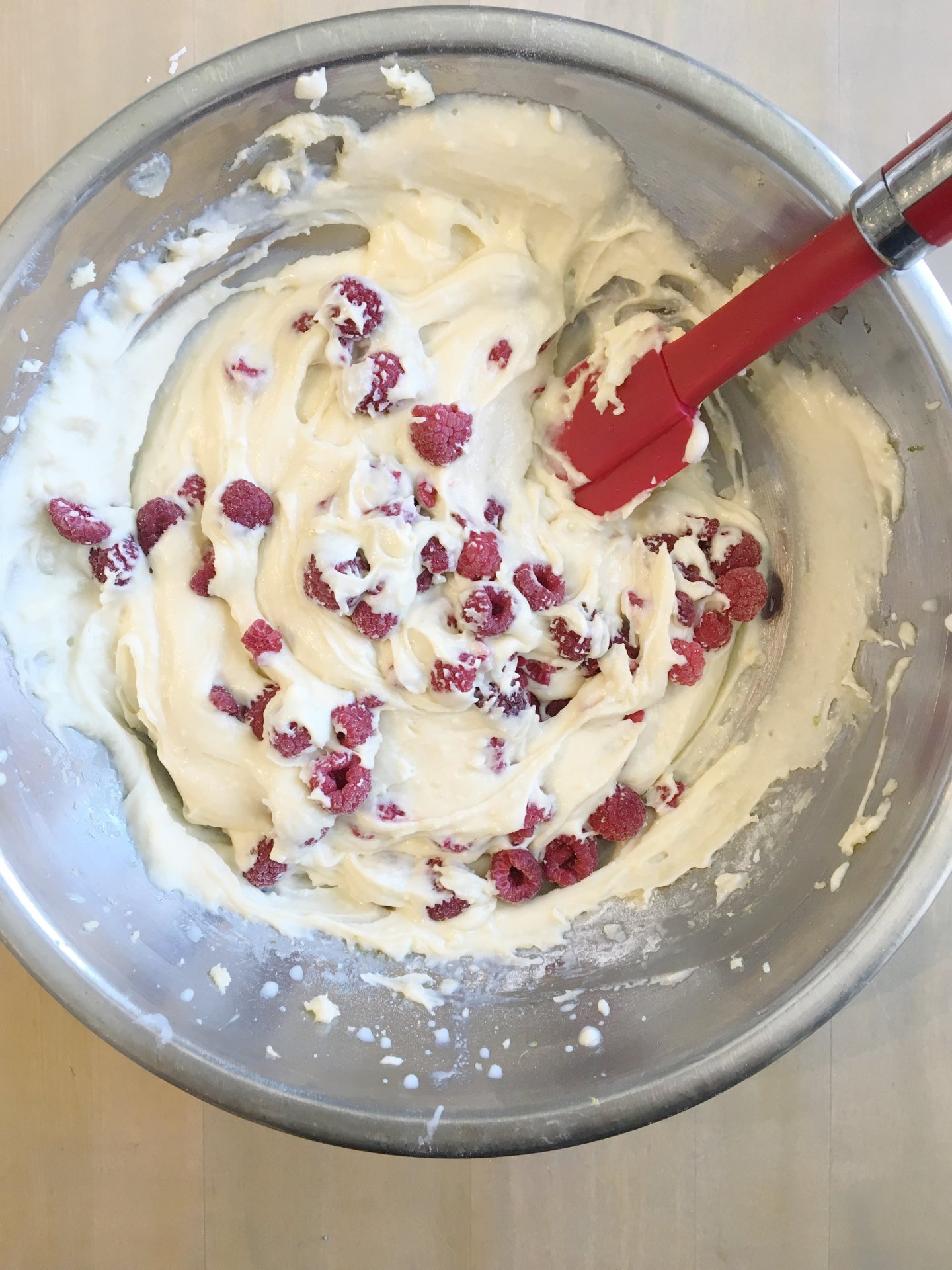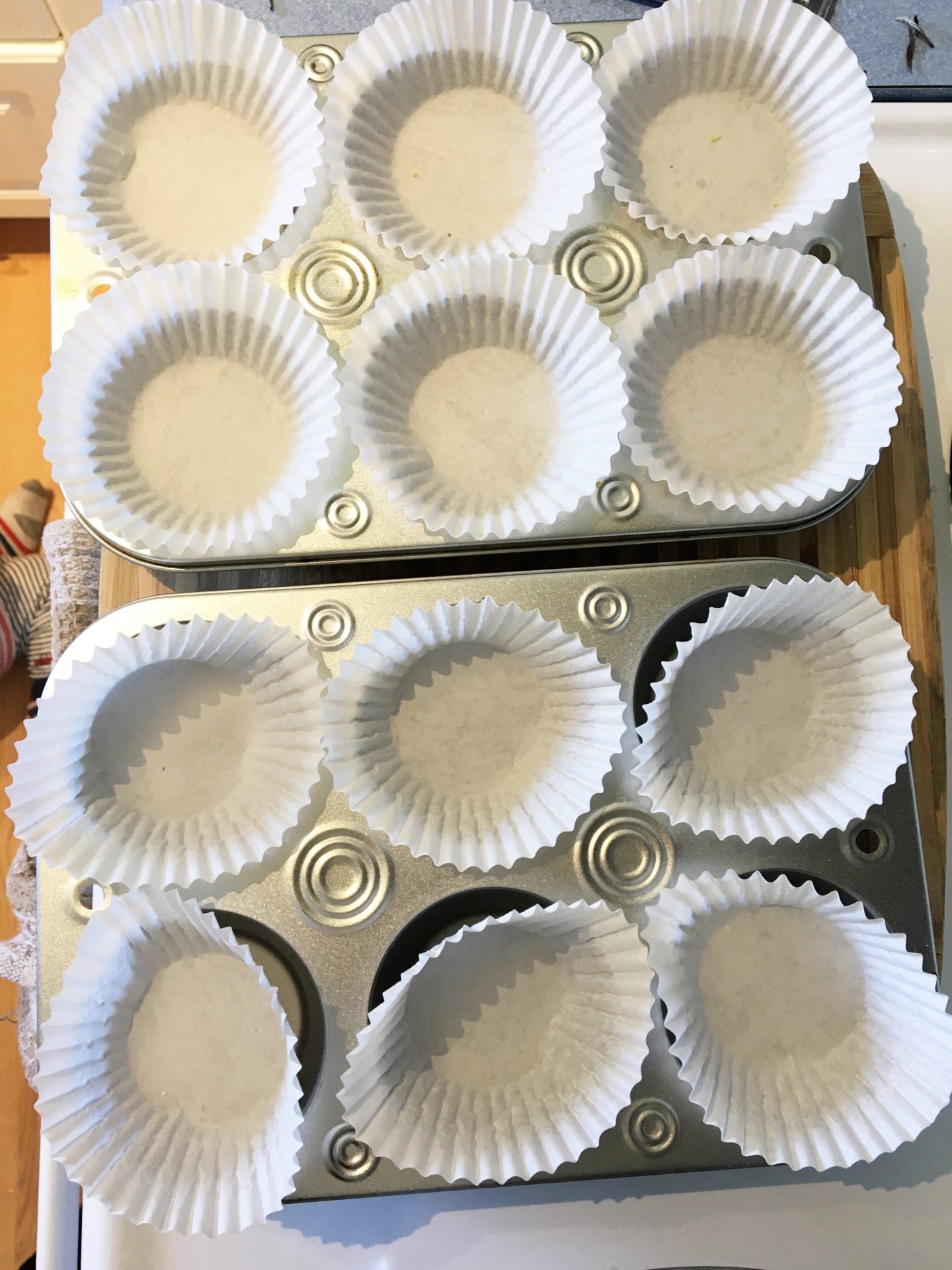 Set your oven to 350 degrees, line your muffin tins and fill each to almost the top,  but don't pour over the top.
Cook for 30 minutes, all ovens are different so make sure you're paying attention to the time. How to know if they're done baking?  Poke a toothpick through the top, if it comes out covered in batter, they need a couple more minutes, if it comes out clean, they're perfect!!
I topped mine off with shredded coconut, I added some onto the tops before they were done cooking so they would get the slightest bit toasted!
Enjoy!!