Hey everyone! This post is a little different than my regular posts!
I recently joined a couple of Blogging groups on Facebook and a very sweet lady by the name of Victoria reached out to me and asked if I was interested in reviewing her product!
Money Munchkids® is a series of books for children ages 6 and up. Victoria's company is based out of California, USA. Victoria started making these activity books as a way to educate and help adults and children. These books are such a good way for children to learn more about making money, counting money properly and saving it as well!  These books teach children how to properly write cheques, how to count up money, what a bank account is and so much more.
What do I like about the Money Munchkids® activity books?
-Interactive pages to get your brain going
-A list of chores/activities to do to earn money
-Crosswords to learn words and proper spelling
-Teaches children to save money
-Teaches children that if they want a toy, they can work to save up for it
-An awesome 'bank book' to keep track of their purchases
Why is it important to teach children about money?
-They don't teach financial skills in school
-More than 1/3 Americans don't pay their bills on time
-The average adult has over $15,000 in credit card debt
(facts taken from the MoneyMunchkids® FAQ page)
Where can I find their social media?
You can find their website here
You can find their Facebook page here
You can find their Twitter page here
Email: moneymunchkids@gmail.com
You can buy them on Amazon.ca here
I'll definitely be buying more of these when Benjamin gets to be six!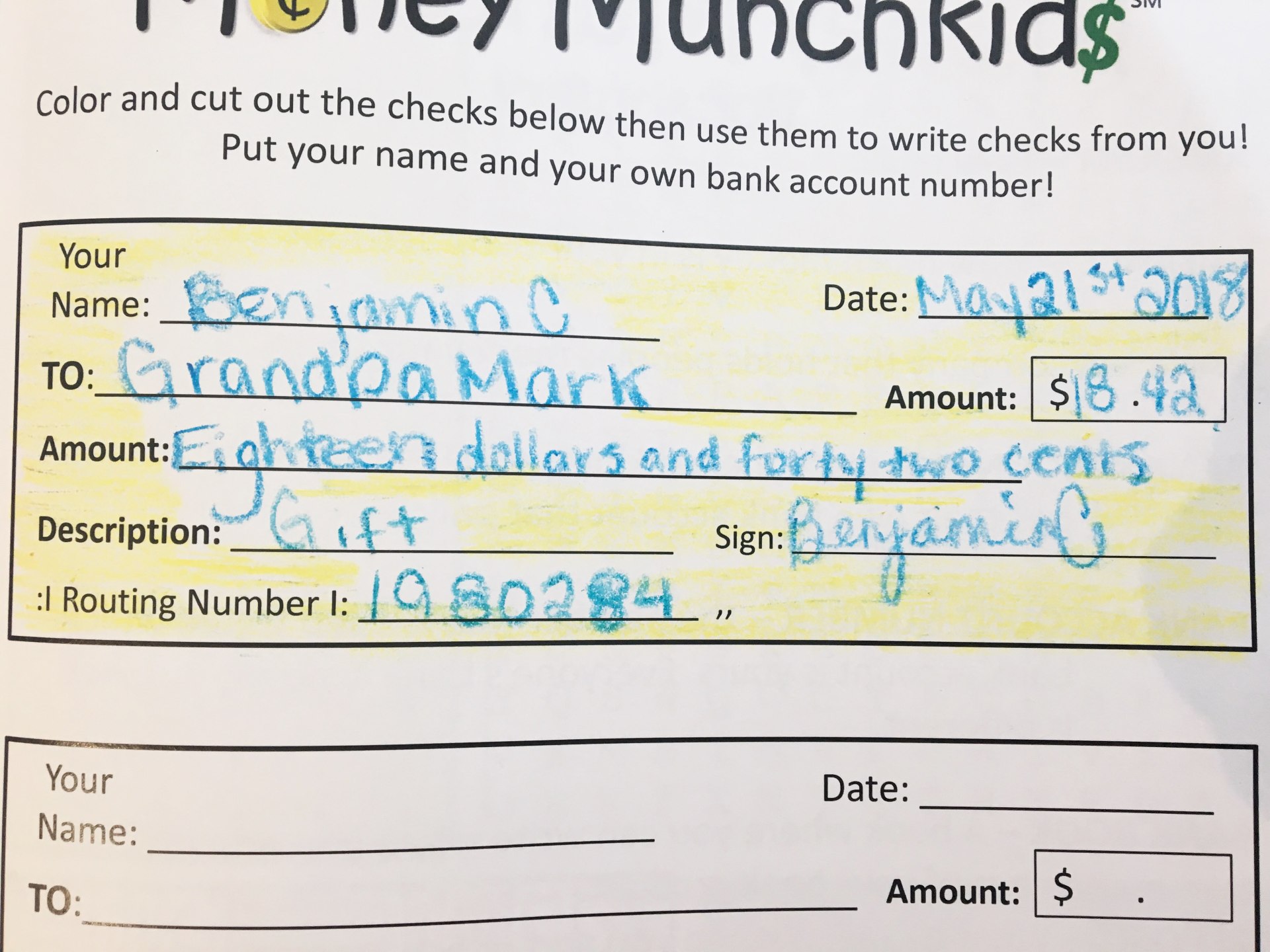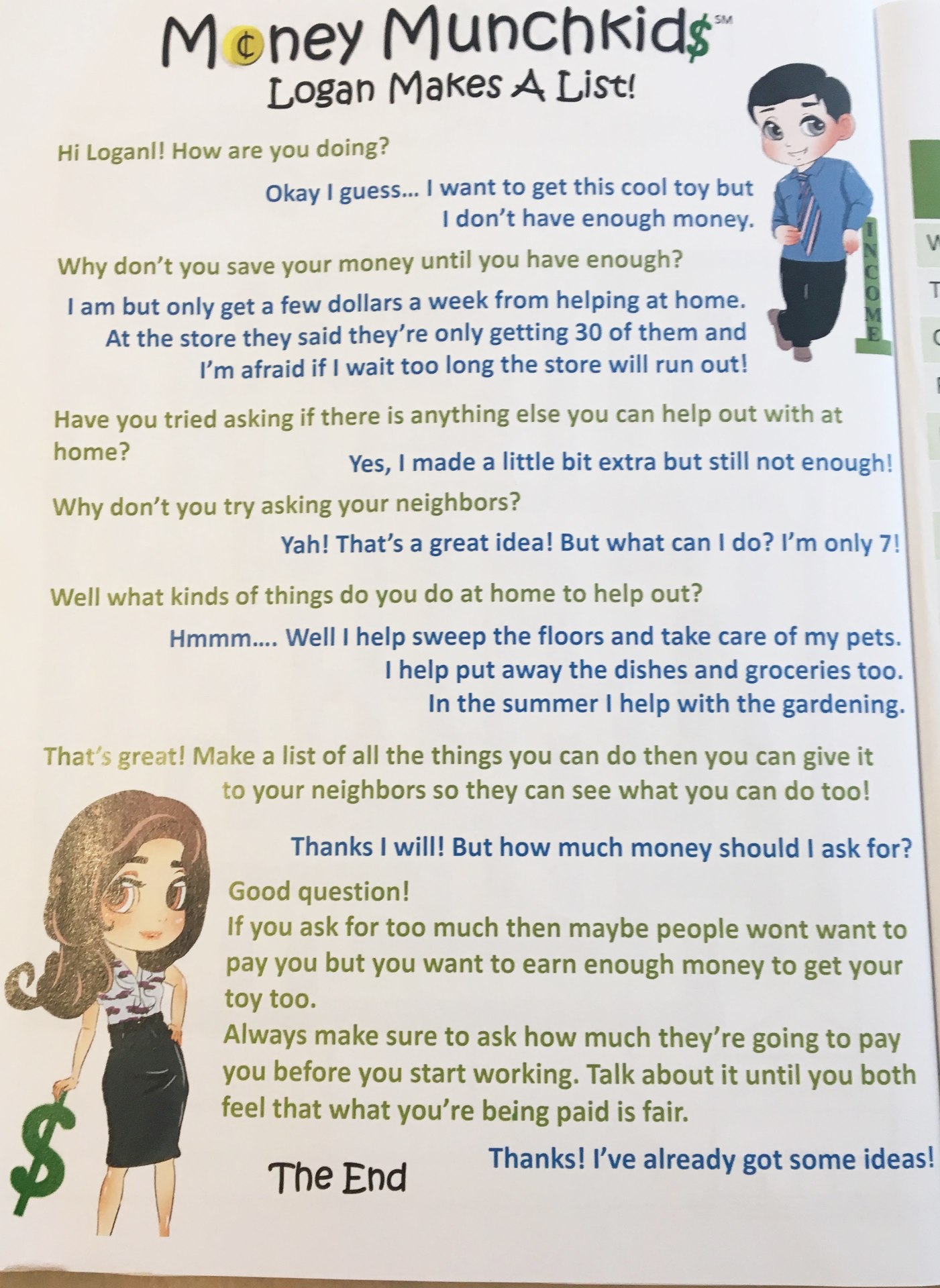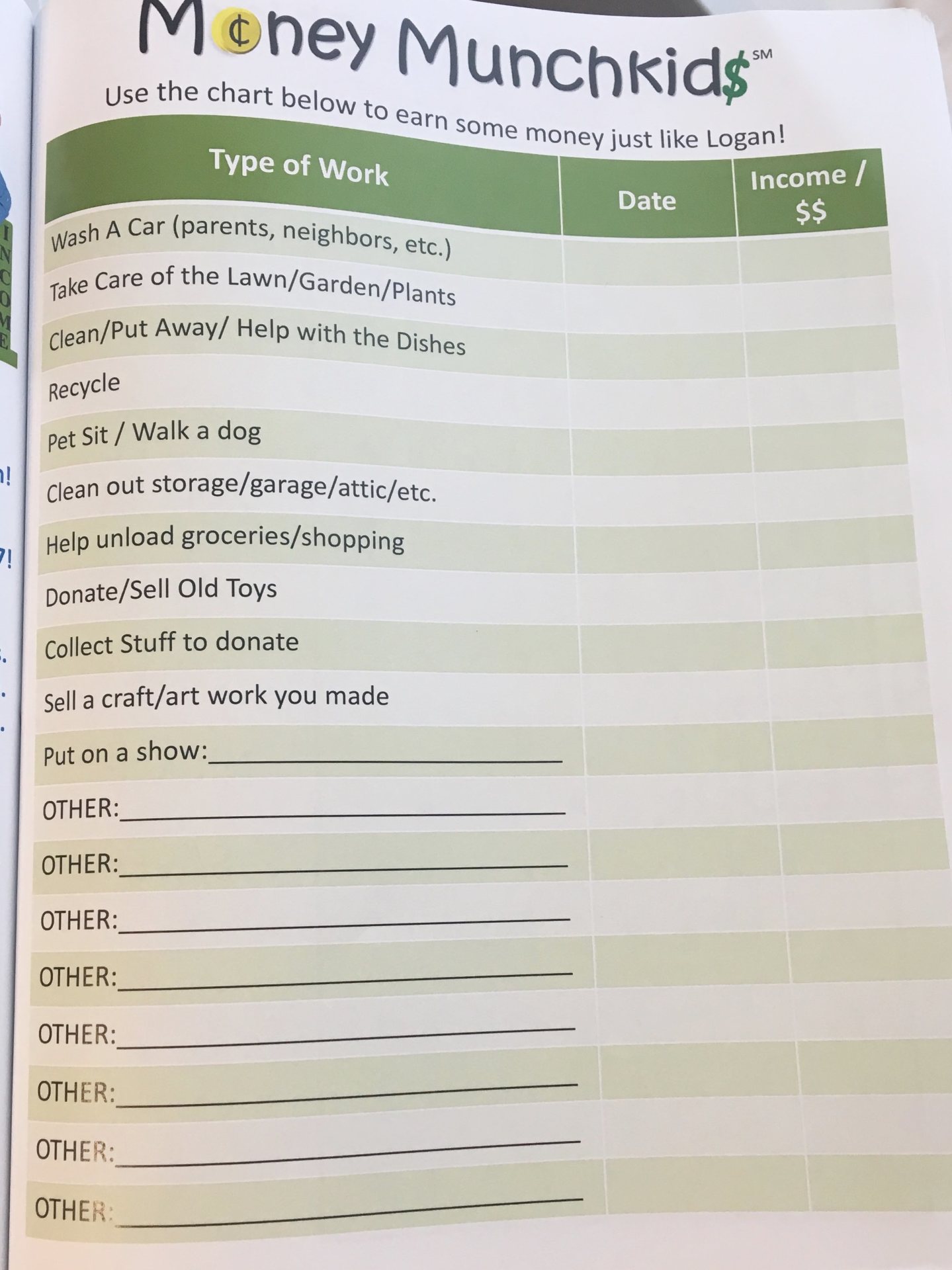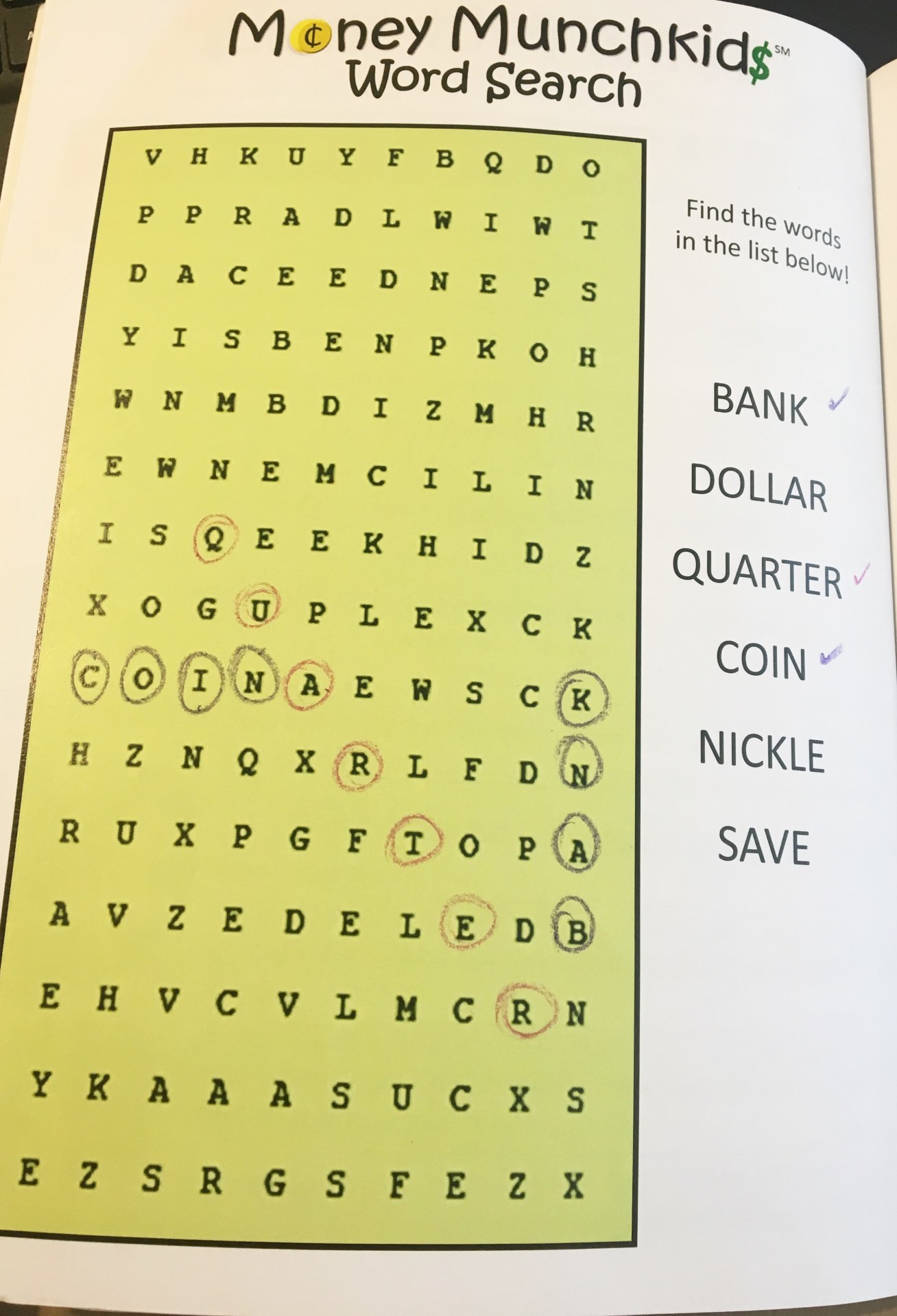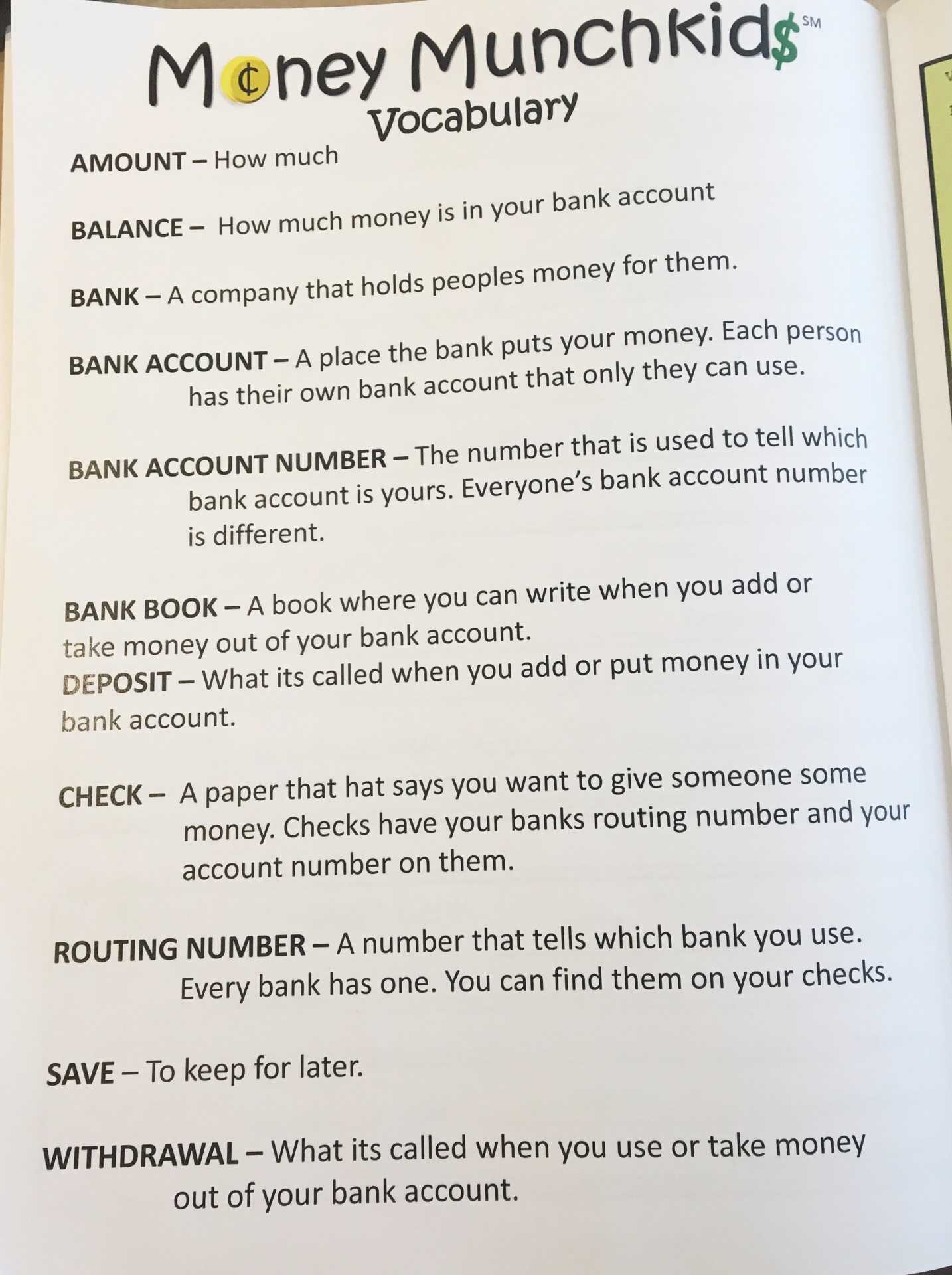 If you would like to do a collaboration or have me review any of your products, please email Madii@Shaw.ca
Thank you 😀