Ahh, I can't believe I'm finally sitting down and writing this. I've been wanting to share this for quite some time now and I'm happy that I have the chance and that you all want to hear it!
August 31st 2016 was the day that would change our lives forever.. this was the day we found out we were going to be adding a little munchkin to the mix.. I was 18, I had just graduated highschool two months ago and I was scared shitless. I had always wanted to start a family while I was young (I was hoping to become a mom around 23, not 18)
I believe that every child is a blessing, whether the pregnancy was planned or not.
On November 27th, we found out that our munchkin was going to be a little boy, not going to lie, I was pretty upset that we weren't having a baby girl (I am extremely blessed to have our little man, in no way am I upset)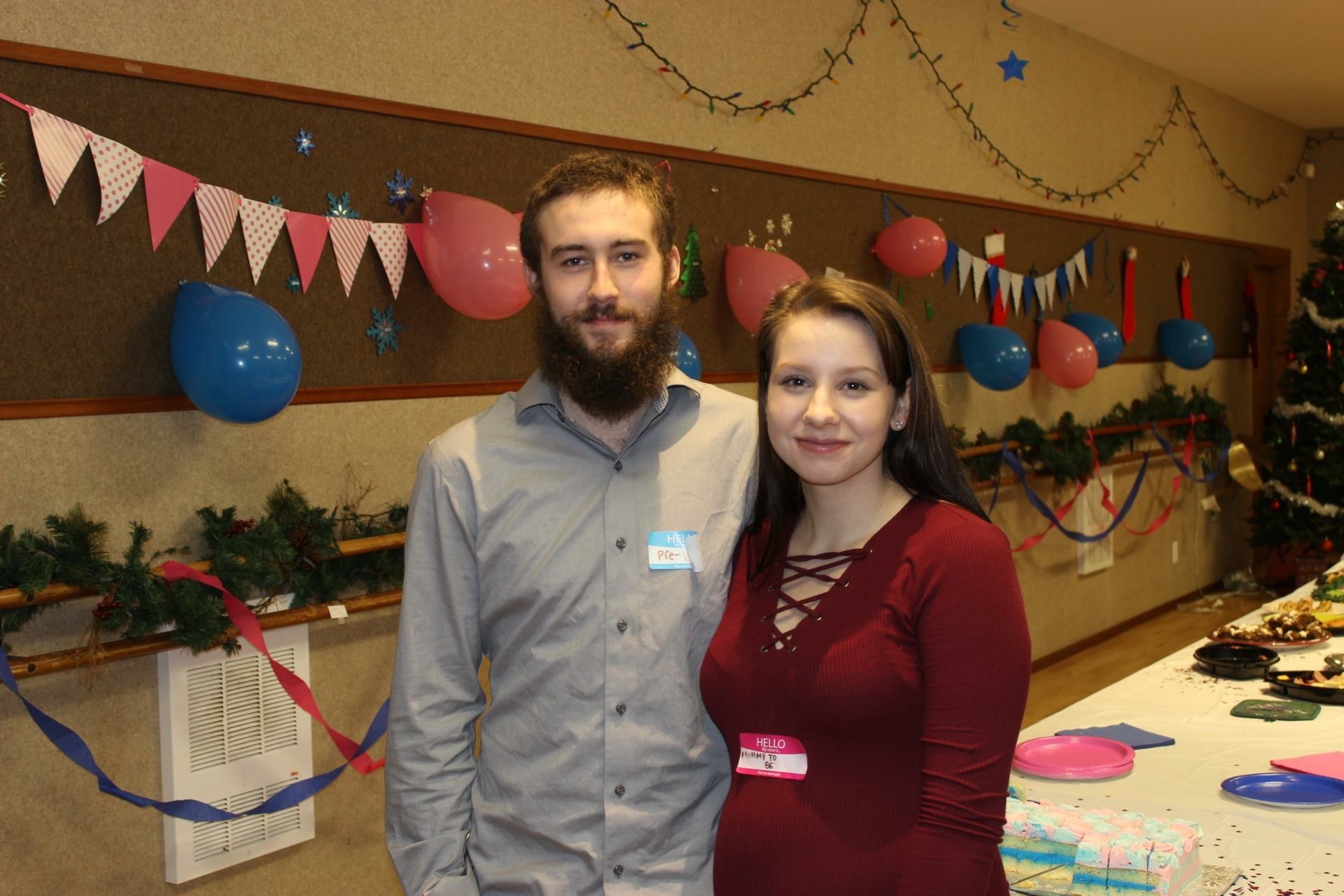 At this point in time we were living in a one bedroom basement suite, which was not ideal for a family of 3. We soon began searching for homes to buy but there was almost none that we could afford.
We had booked and planned a trip up to Mount Washington for the weekend of March 10th-12th way back in November of 2016. I would be 35 weeks pregnant at this point.  Tuesday March 7th I had had some spotting in the morning, and at this late in the pregnancy if you experience any blood you should always go see a DR to make sure everything is fine and normal. That Tuesday I had spent 8+ hours in the hospital getting blood done, a stress test, ultrasound and other tests. After a full day of sitting around waiting for a doctor they finally told me that everything was fine and to go home.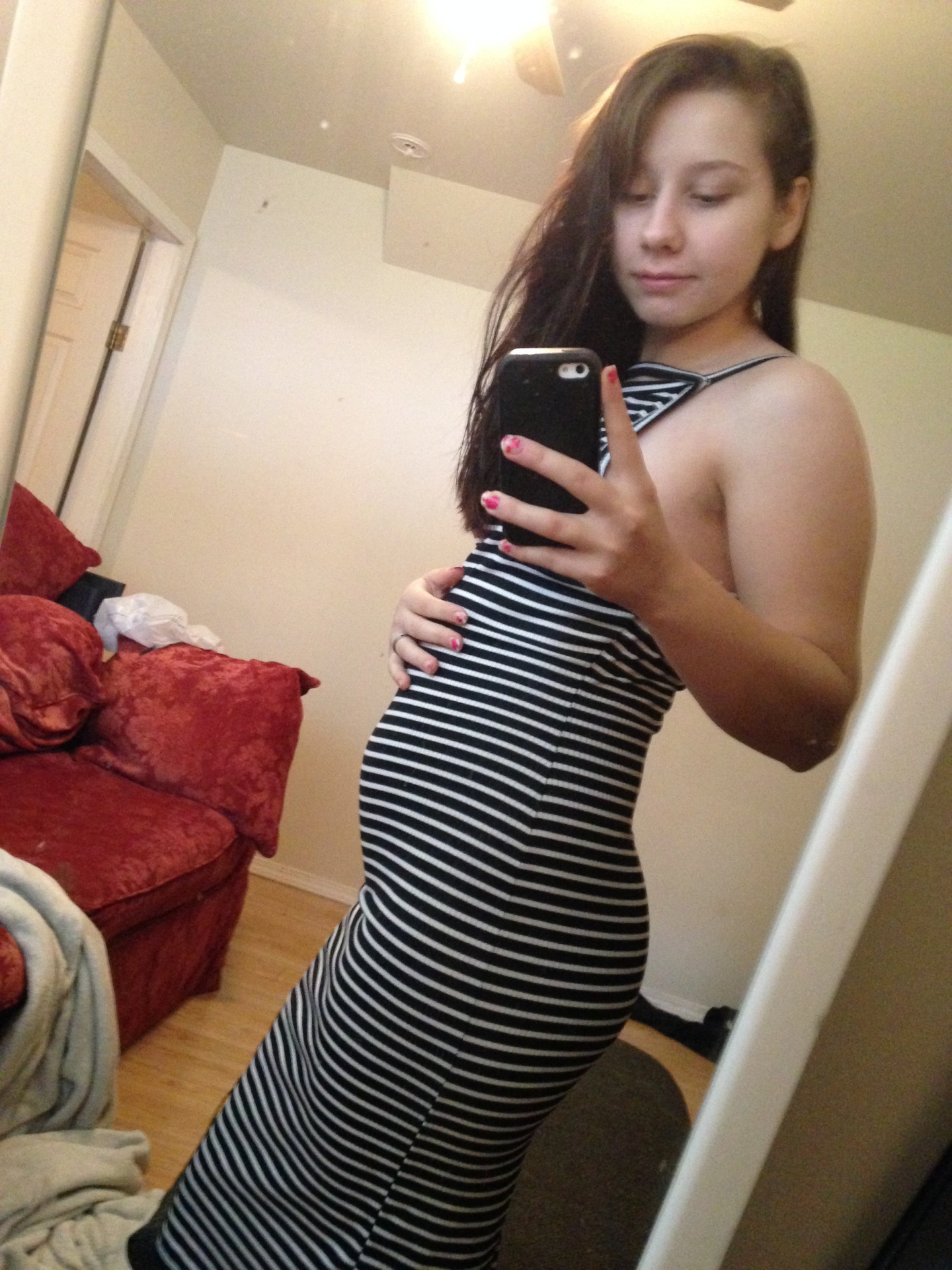 Friday comes around and we have everything packed into the car all ready to hit the road up to the mountain. Mine & J's parents all thought it was a bad idea for me to go on the trip because of Tuesday.. we had paid for it and I was excited to have one last get away before the baby came. Now as very little of you know, the hill up to the cabin that we stay at is pretty steep, and we had to carry all of our luggage and food up. Being 35 weeks pregnant I probably should've taken it easier than I did, but I decided to carry some of my luggage up with me. Friday night, everything was fine, Benjamin was kicking like normal and we were all having fun. Saturday early am was good too, until 10:00 am. As I couldn't go snowboarding/skiing, me and my friend Haylee stayed in the cabin and watched movies and hung out. We then went outside to greet some more friends.
Like I stated at the beginning, if you're not wanting to hear about how the female body works, don't continue reading, thanks.
As we were standing outside, I felt like my water had broke. I rushed inside and ran to the bathroom. It wasn't my water breaking but it was (Brace yourselves)  blood.
Now, I don't mean a little bit of spotting.
J had already purchased his lift pass as I had dialed his number.  I told him what happened and that I hadn't felt Benjamin's kicks a little while..
He rushed back and we drove down the mountain and to the Comox hospital. As we were driving down the mountain I started to feel kicks again, tears ran down our faces in relief. We got to the hospital and we got a room in the maternity ward. The nurses did a test on me and attached monitors to my stomach, took my blood and put an IV in (ow)
"You're in early labour, 1 cm dilated"
Holy crap, I'm going to be a mother. This is truly when it started to hit me that we were about to welcome a baby boy into the world… but why was I bleeding so much? The doctor wasn't quite sure so they sent me to have another ultrasound, they still couldn't 100% say what it was.
35 weeks and 1 day along. Premature. Only Nanaimo and Victoria deliver premature babies, and we were about an hour and 15 minutes away from the Nanaimo hospital. They loaded me up in an ambulance and we drove. J followed in my car. I don't remember what time it was when we got to our room in the hospital, this whole day had me feeling so many emotions and I was beyond exhausted.
Both my parents and J's came to see us in our room as we all thought we were about to meet our Benjamin. They were monitoring my contractions and Benny's heartbeat constantly. He seemed happy inside while we were all nervous on the outside. As the night went on, my contractions stopped. I hadn't eaten since Saturday morning, and if you know me, I get hangry. I was only allowed to have fluids just in case they had to do an emergency caesarean.
Sunday morning, about 8:00 am, our delivery doctor came in and told us she was going to have to break my water to make the labour get started as my contraction stopped and she was worried for the life of Benjamin.
10:08 am, Sunday March 12th 2017. She broke my water
3:10 pm, Sunday March 12th 2017. We met our first born son, Benjamin. A healthy & happy baby boy.
I would write about the labour but to be honest, I don't remember a lot of it :p
Hangry, exhausted, overwhelmed and scared. This was the day I became a mother and I will forever be grateful for the support we had during the pregnancy, labour and even now, a whole year after. We have had an endless amount of love given to us by family and friends. Benjamin is a very happy, sweet and hilarious little boy. I can't wait for him to grow up and hear about all of the love he has been showered with.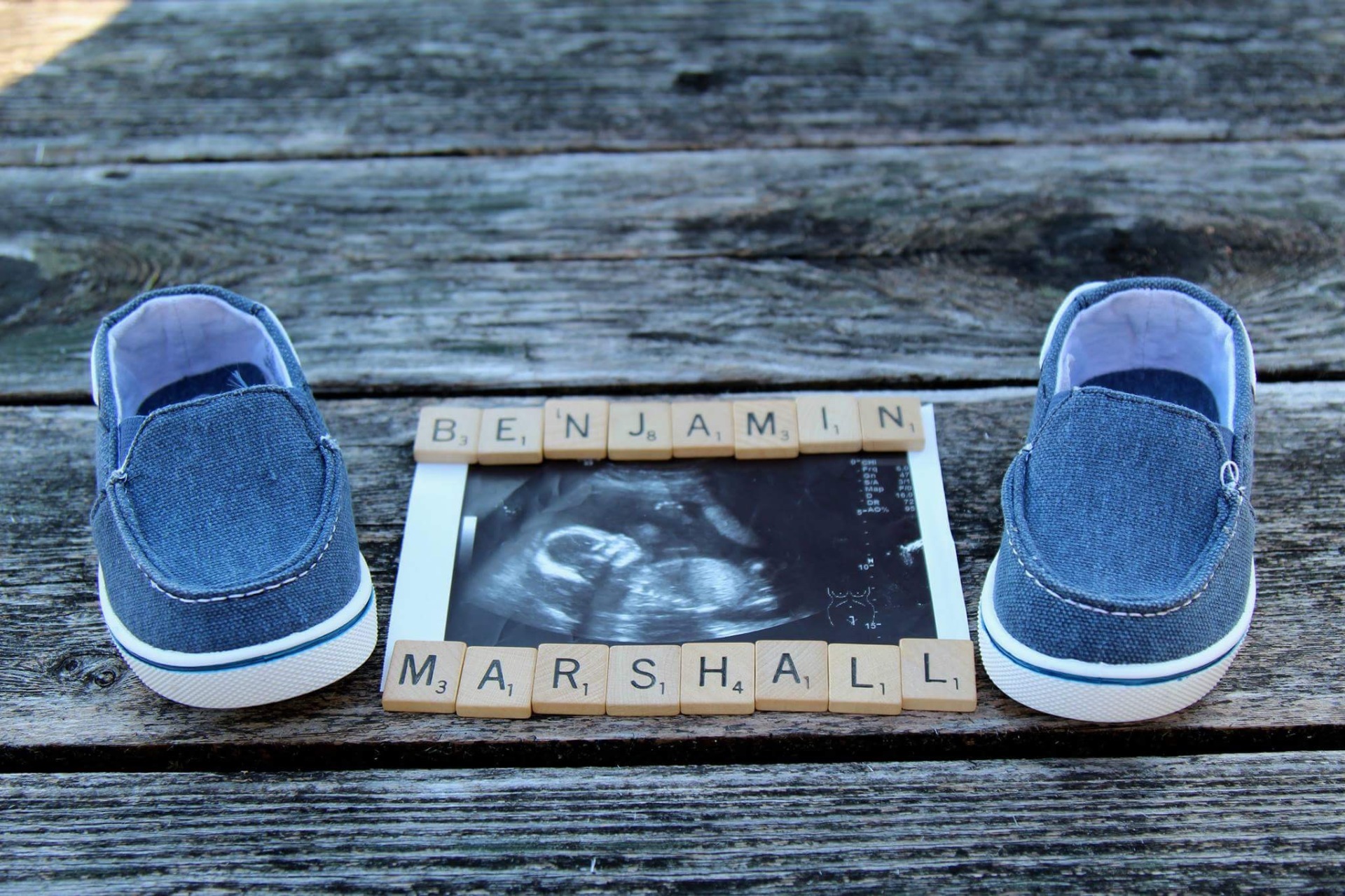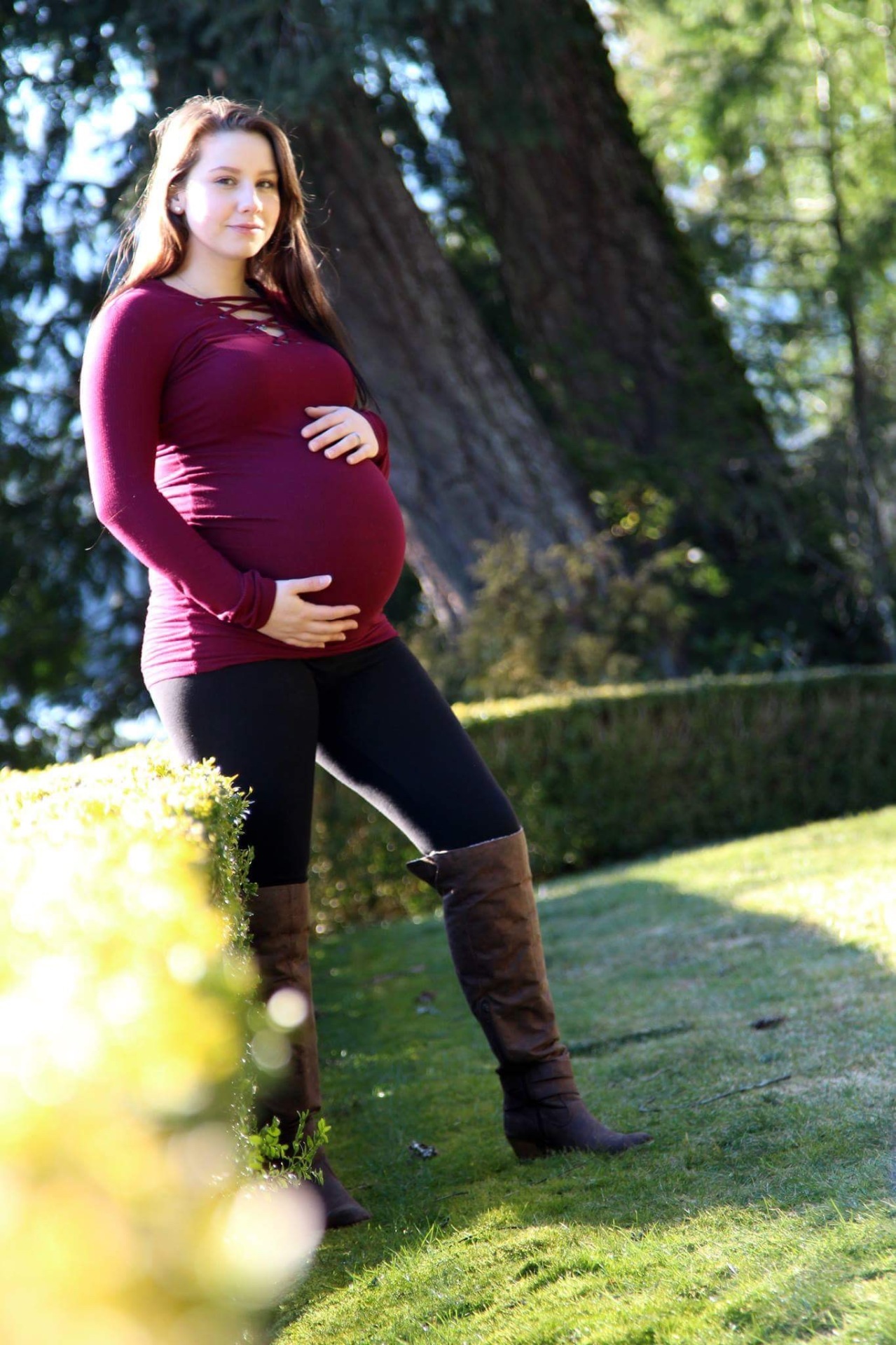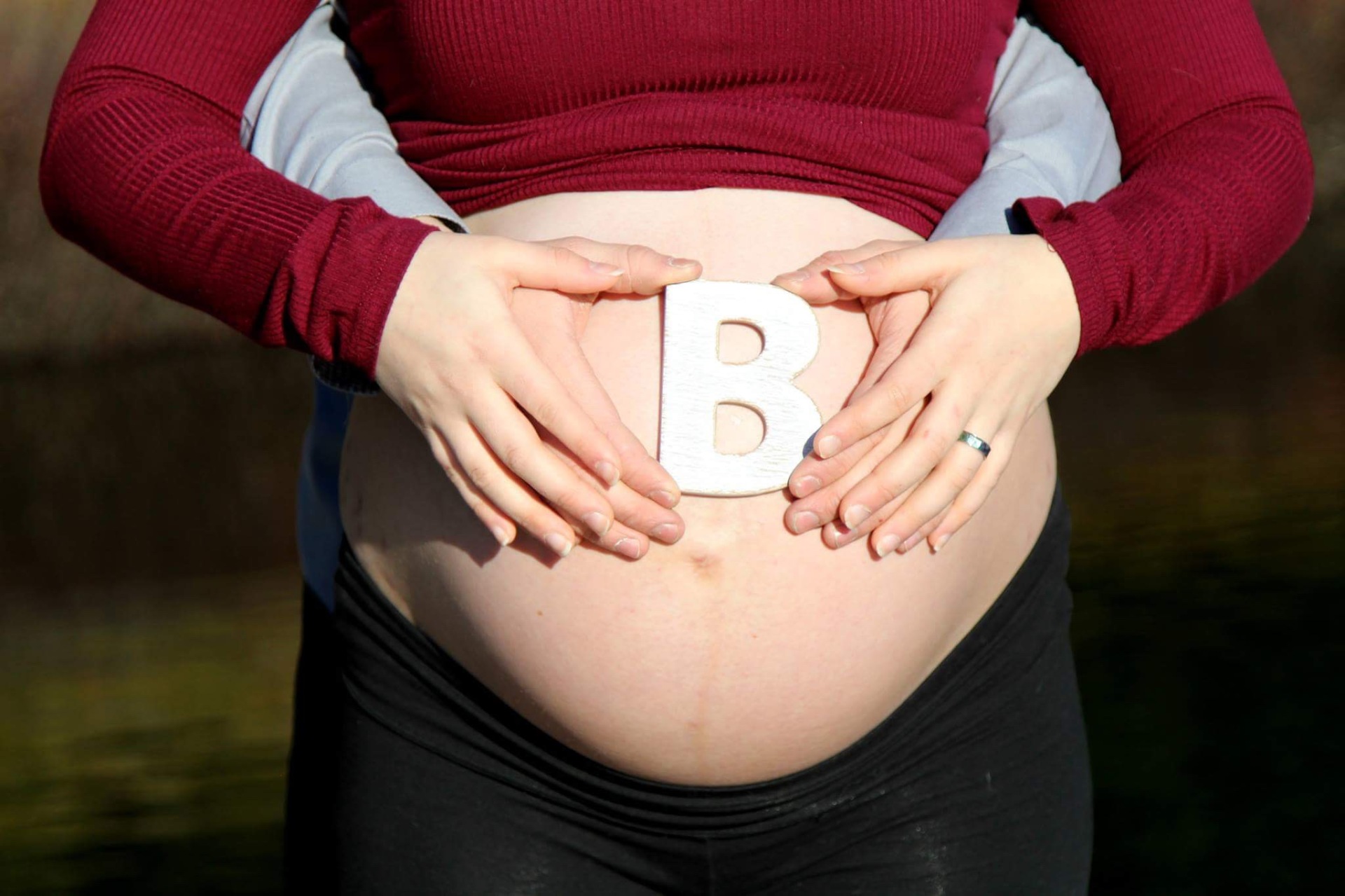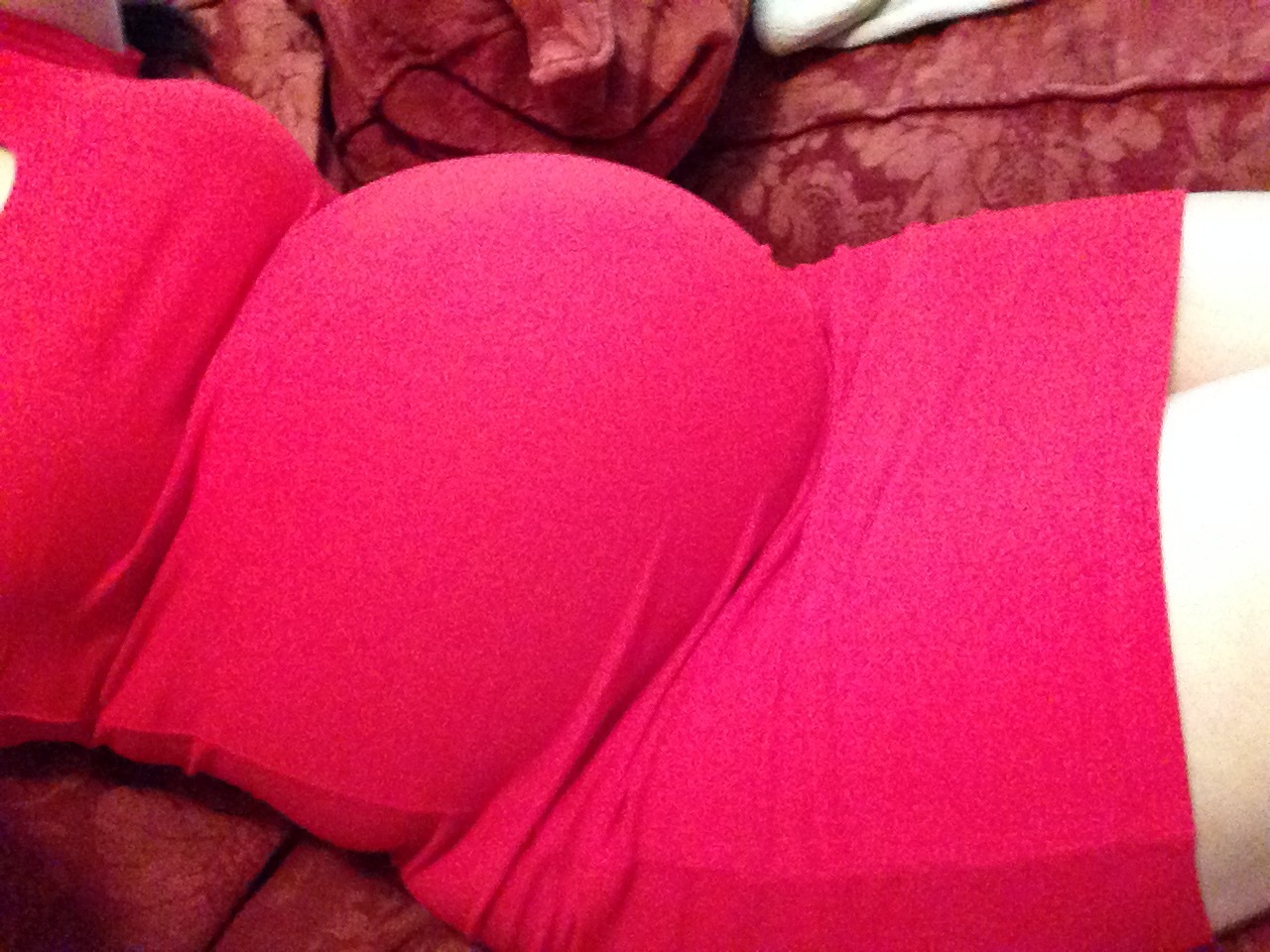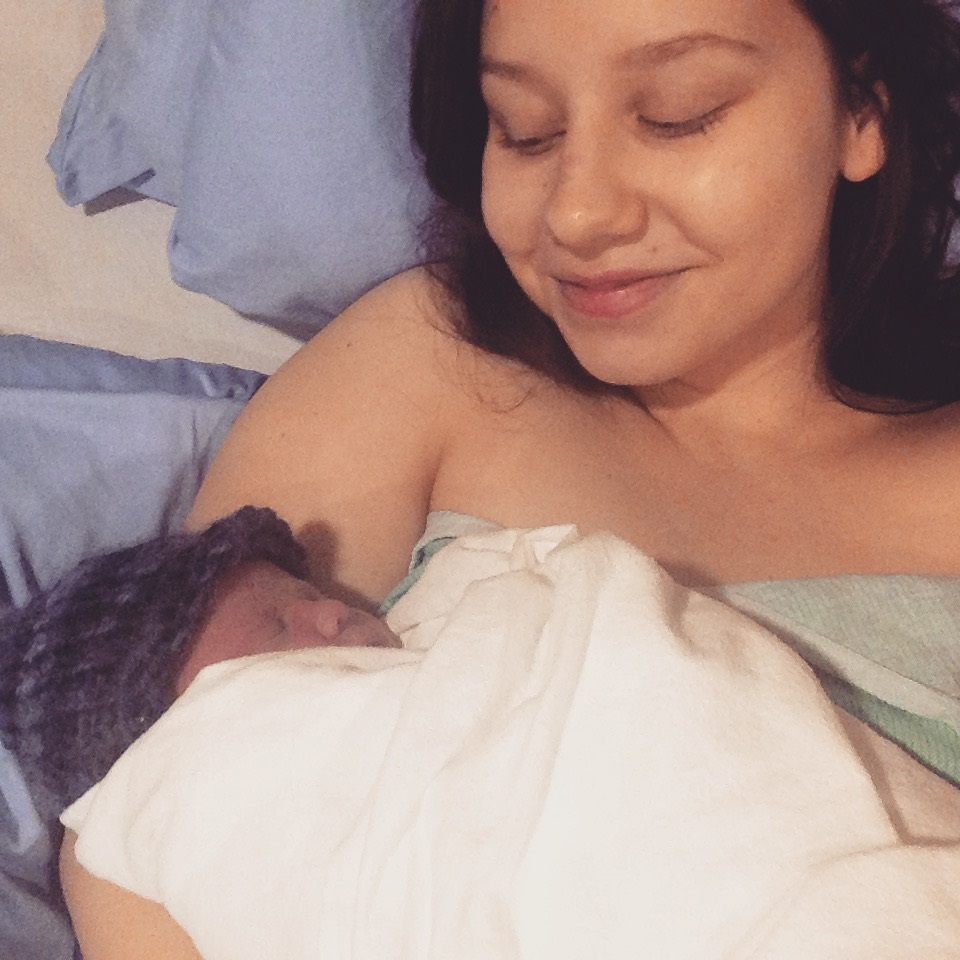 Thank you for reading