Helllloo! Today is my 20th birthday and I thought I would share 20 things I've learned at 20 years old!
I've always loved having my birthday in the spring time, when the weather is starting to get nicer (one year it actually snowed on my birthday!)
As I grow, I've realized how much certain things mean to me and how little other things mean. I've learned things most other adults have learned and I've learned things I've never knew I needed to know.
I love my life and I'm so grateful to spend my birthday with my close friends and my family.
Thank you to everyone who's helped me grow & helped me love more than I ever imagined possible. A huge thank you to the people that never believed in me, because of you I've learned to love myself and I've been able to grow up!!
Here's to another decade of me!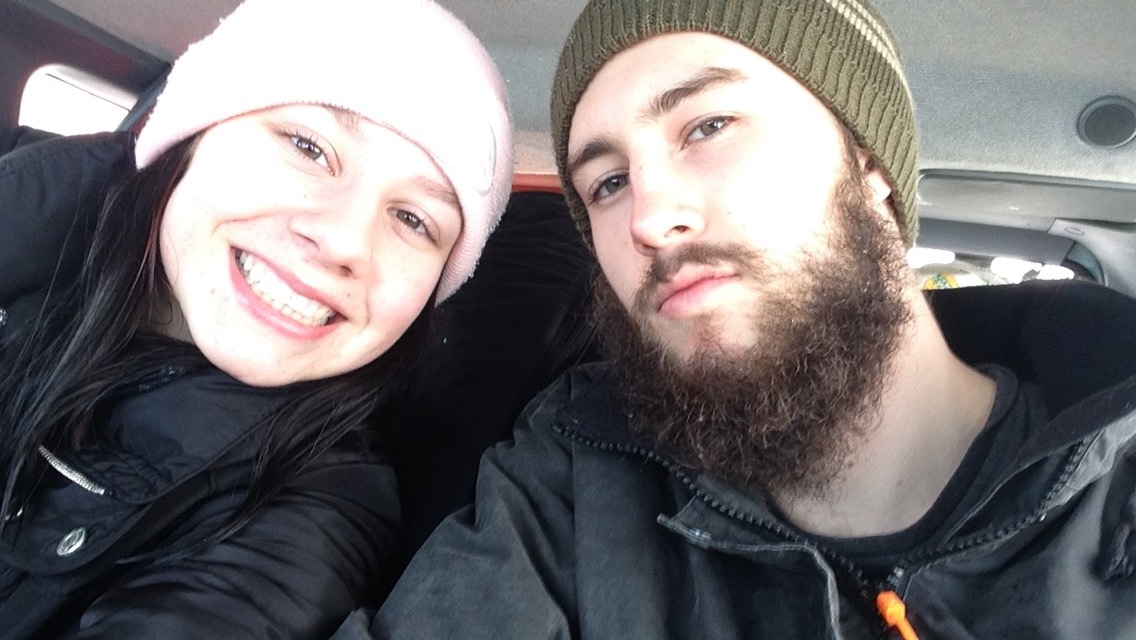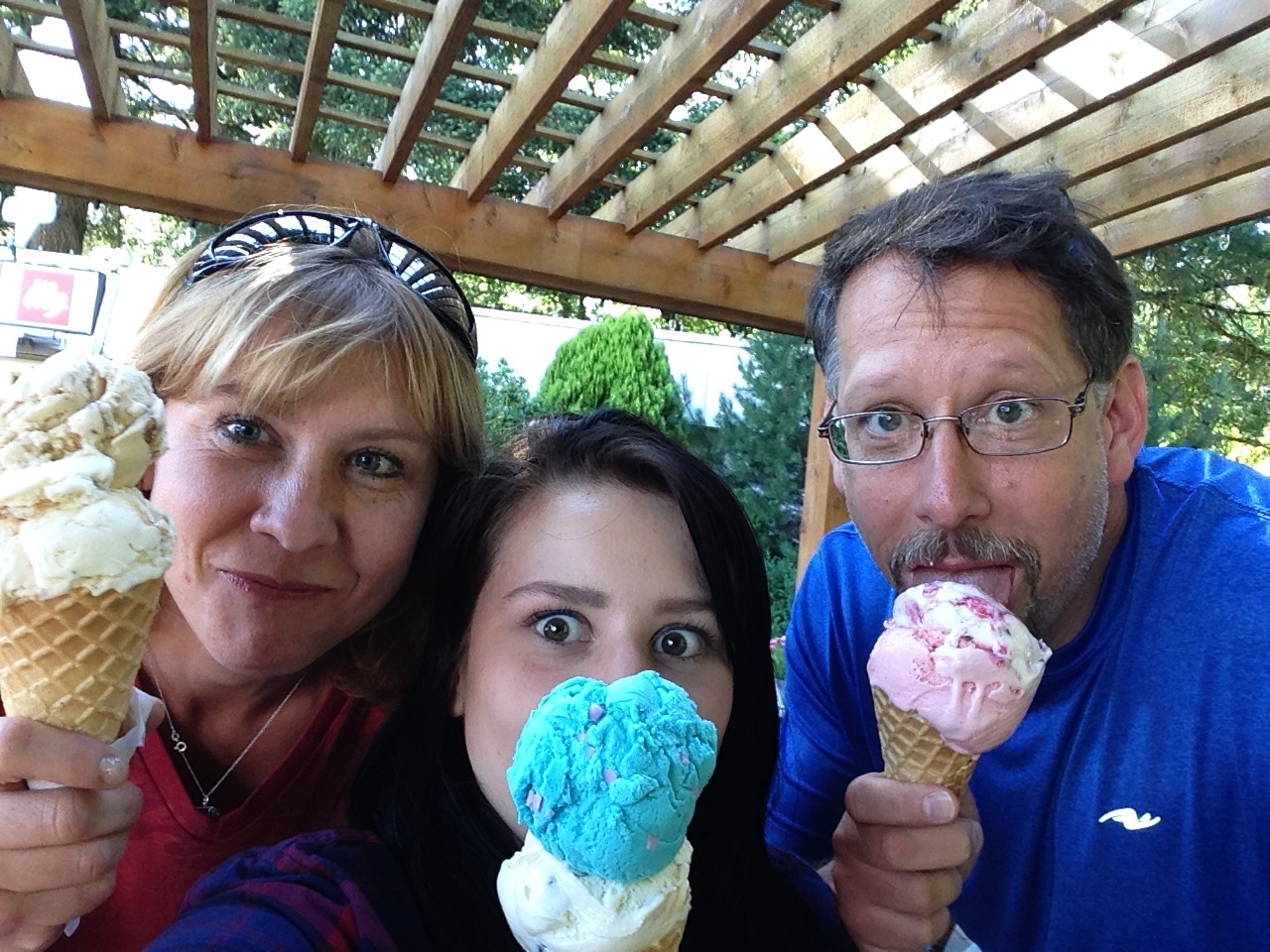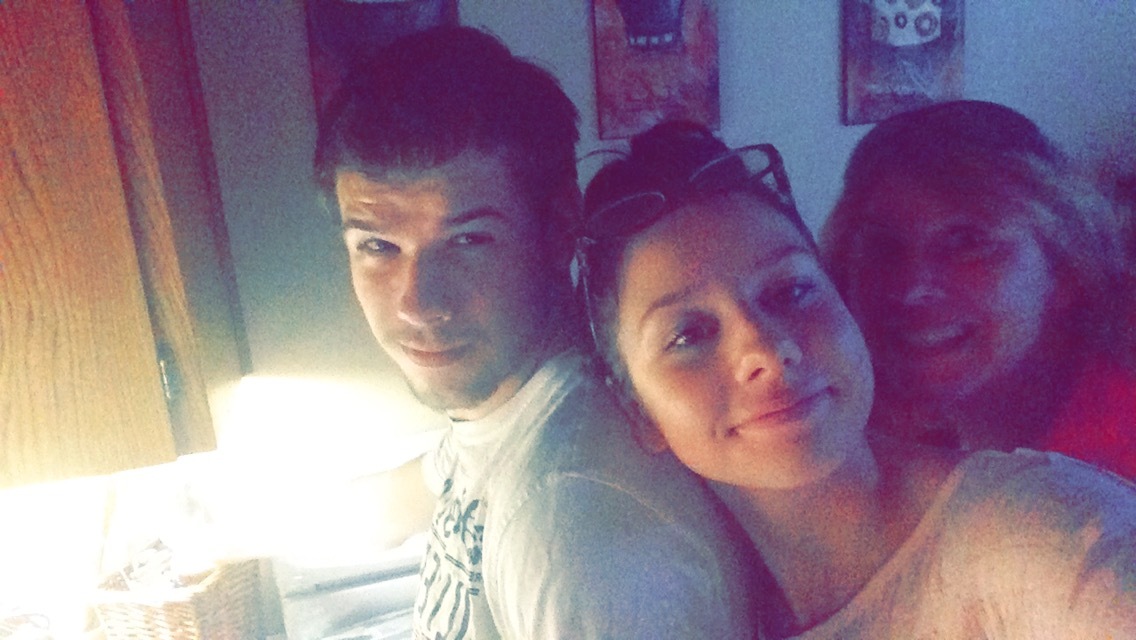 1) Not everyone is going to be nice. Sometimes this is okay, people won't always be kind or caring, and it's okay to let those people out of your life.
2) It's okay to say no. Whether it's to a partner or even a customer at your job.
3) It's normal to feel emotions. We get judged sometimes for feeling sad or angry when we 'shouldn't be' but hey, we're humans, we're supposed to have these emotions! Embrace them!!
4) Always smile at people!! This is one of my number one things I've learned. Smiling at strangers usually makes them have that little bit of happiness they might need for their day!
5) Friends are sooo important. After highschool I lost so many of my friends, and especially when people found out I was pregnant they all kind of, disappeared?  Now I've been able to realize who my friends are! THANK YOU FRIENDS,YOU KNOW WHO YOU ARE!
6) Being yourself is not always easy. In this day and age it's so difficult to be your true self (as so many people judge, bleh)
7) Being yourself is very important!!! It may be difficult but it's so important.. Always stay true to you!
8) Life doesn't suck. Things and events in life may suck, but life itself does not
9) Water is delicious! I know a lot of people that hate drinking water (what!?)
10) Staying active helps with your mood, health and your skin. Duh?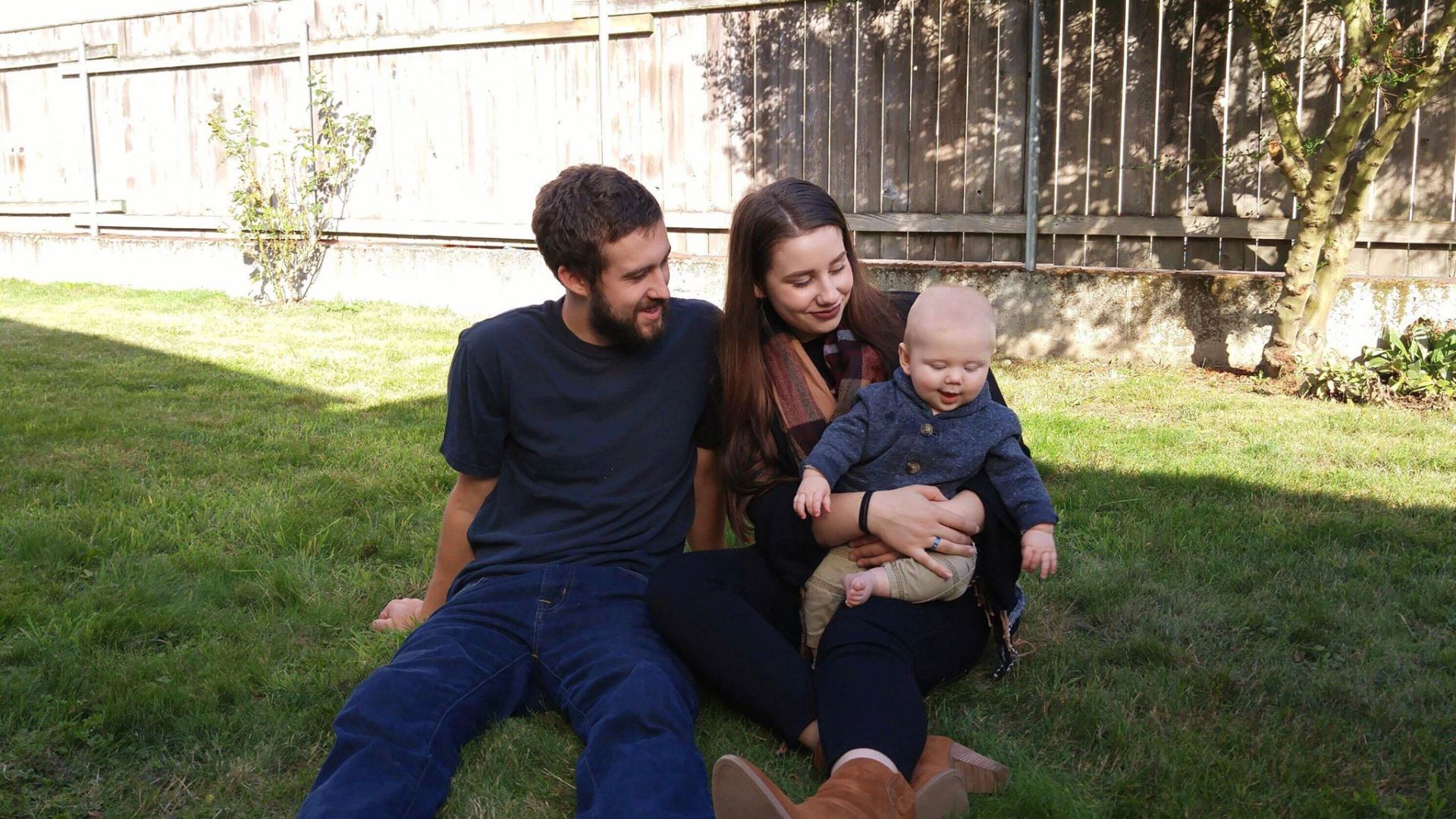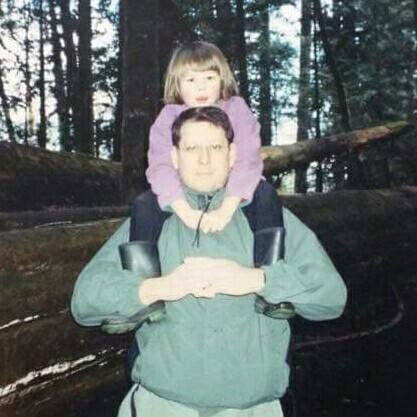 11) Treating yourself every once in a while is A OKAY.
12) I will always want to rearrange my house. I used to move my bedroom around a million times a year
13) Just like number 4, being nice always pays off.
14) Animals make life so much better, need I say more?
15) Walmart never has my shade of foundation in stock D:
16) Making the bed in the morning makes the day better!
17) Babies are fricking hilarious
18) Family is EVERYTHING, they always come first
19) Living with friends is hard
20) There's no such thing as too much chocolate