I want to travel the world, experiencing different cultures as well as conquering some fitness goals & career goals.
This list consists of 30 things I want to do and places I want to see before I'm 30. 10 years to complete most or (hopefully) all of these. Most are travel goals but some aren't!
What are some items on your bucket list? Let me know in the comments 😀
1) Travel to France!
2) Complete Tough Mudder
3) Have another child
4) Pay off all our debts
5) Scuba dive!
6) See Italy and Spain
7) Go on an airplane alone
8) Partner with a big company
9) Relax in Chile
10) Skydive? I'm not so sure I want to do this but it definitely interests me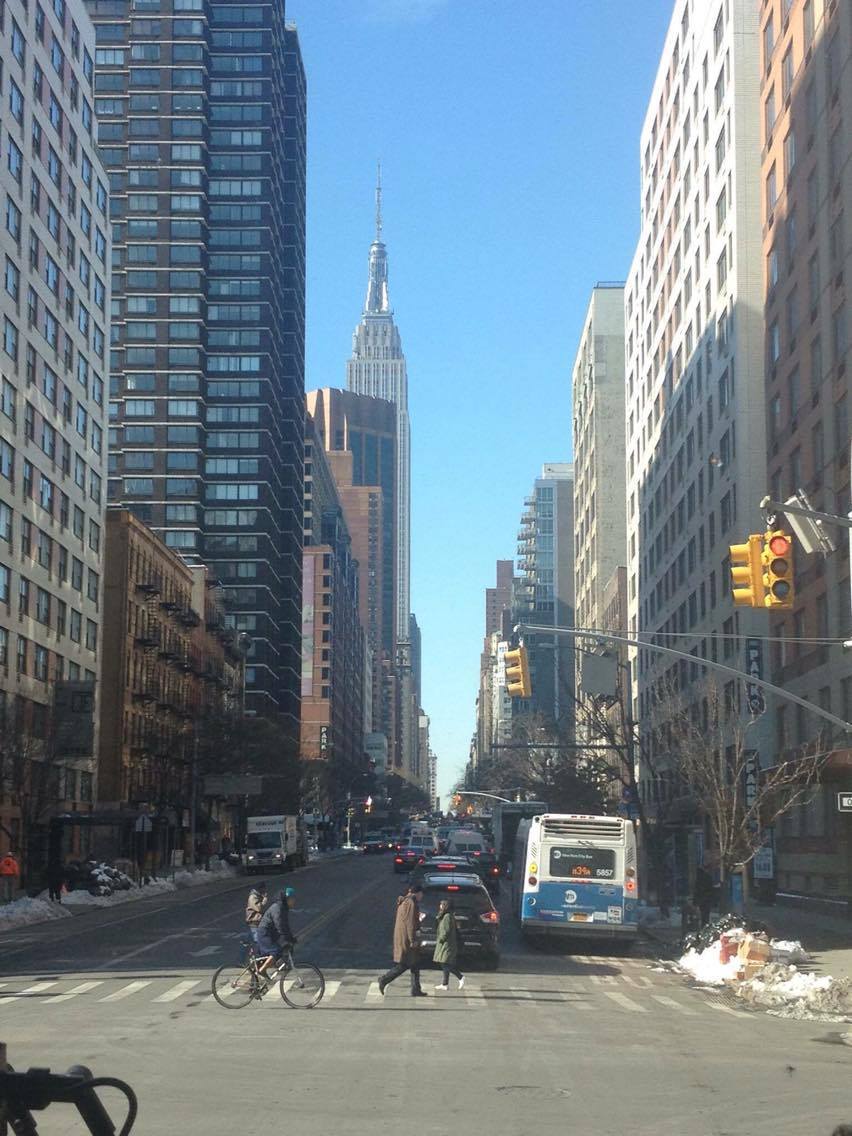 11) Travel Alaska!!
12) Write a recipe book!
13) Own a dog
14) Have my own company
15) Thailand!
16) Build a home/Plan for one
17) Be a successful blogger
18) Have 8 hours of uninterupted sleep, lol
19) See New York (I went in 2014 and want to go again!)
20) Meet Jillian Harris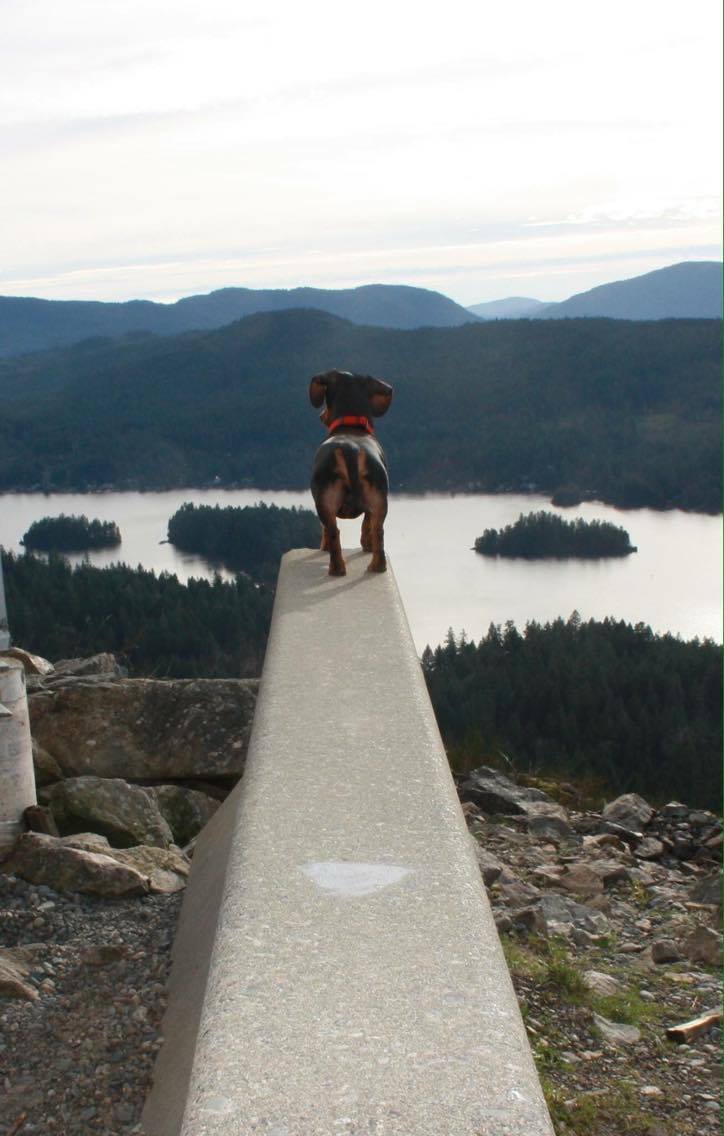 21) Pet a kangaroo
22) Hold a koala
23) Go on a cruise
24) Be fit!
25) Sail a sail boat (I did once when I was way younger but I don't remember)
26) Take a business course
27) visit Greece
28) visit Scotland
29) visit Norway – J's family is Norwegian!
30) Get a tattoo!